2019 Benefit Honorees
BENEFIT HOME | HONOREES | YOUNG PIONEERS | SCROLL OF HONOR

Honoring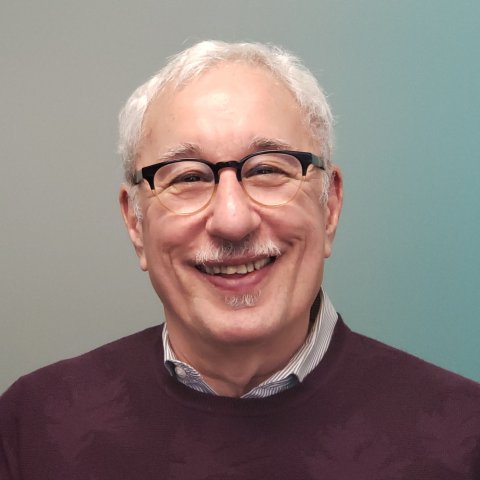 Robert Sherman is Chief Executive Officer of The Jewish Education Project.  Bob began his career in Jewish education leading Jewish day schools, focusing on building capacity for growth and excellence.  Subsequently, Bob moved to the San Francisco Bay Area to become the CEO of BJE, which tripled in size during his tenure.  Upon arriving in New York in 2007, he led a complete redesign of the organization formerly known as the Board of Jewish Education, which was established in 1910 as the first communal central agency for Jewish education.  In close alignment with the UJA-Federation of New York, the organization rebranded as The Jewish Education Project,  shifted its mission to focus on leadership and innovation, merged with another agency from Long Island, created new strategy in all of its core areas of focus, and brought in new talent to lead its program.  Today, The Jewish Education Project works locally to expand the reach and strengthen the value and impact of Jewish education for children, teens and families, and also operates several national initiatives including DigitalJLearning (supported by the Avi Chai Foundation) and the New York Teen Initiative (supported by the Jim Joseph Foundation).  Bob's professional focus is in change management, coaching, and building large-scale collaborative initiatives.
---
Special Recognition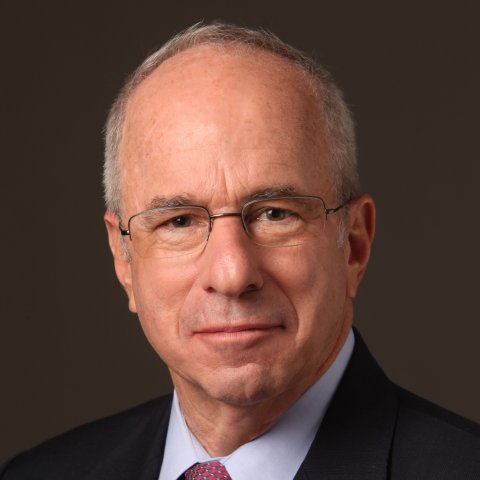 Dr. John Ruskay is Executive Vice President emeritus of UJA-Federation of New York, Senior Fellow at the Jerusalem-based Jewish People Policy Institute, and Senior Consultant to the S. Daniel Abraham Center for Middle East Peace. He is a partner at JRB Consulting Services LLC. Clients have included UJA-Federation, the Educational Alliance, Innovation Africa, the Yale Center for Social and Emotional Learning, Birthright Israel Foundation, Friends of the Children, and Hillel International.
Having been appointed as a Commissioner by President Obama, Dr. Ruskay served on the United States Commission on International Religious Freedom from May 2016 to May 2018. He previously served in senior professional leadership roles in the Jewish community, including Executive Vice President and CEO of UJA-Federation (1999-2014), Vice Chancellor of the Jewish Theological Seminary of America (l985-l993), and Education Director of the 92nd Street Y (1980-1995).   
Dr. Ruskay earned his Ph.D. in Political Science at Columbia University, specializing in Middle East Politics. He has received numerous honors including honorary doctorate degrees from Spertus Institute for Jewish Learning and Leadership (2011), the Jewish Theological Seminary of America (2011), Hebrew Union College (2013), Yeshiva University (2014), and the Reconstructionist Rabbinical College (2016). He has written and lectures on issues relating to Jewish identity, the role of Jewish philanthropy, and the central role of community.
Dr. Ruskay lives in New York City with his wife, Robin Bernstein. They have five children and eight grandchildren.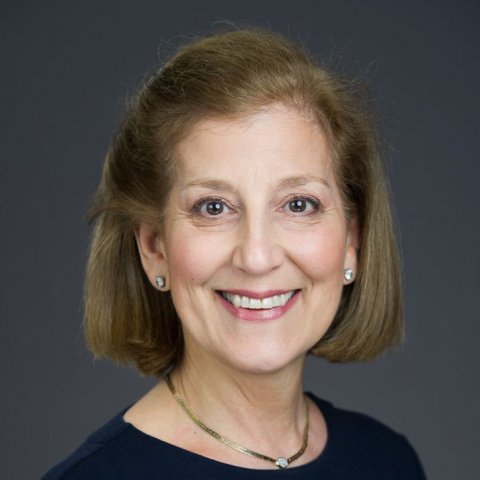 Alisa Rubin Kurshan served the Jewish community through her two decades at UJA-Federation of New York, serving in numerous positions, including as Executive Vice President for Community Planning. She was one of the prime architects of UJA-Federation's response to the challenges of strengthening Jewish identity and community in a diverse and open society.  
Alisa has been a strong proponent of strengthening the community's commitment to Jewish education. She believes passionately in the power of a quality Jewish education to re-shape Jewish lives, now serving as a consultant to several philanthropists and directs leadership initiatives in the Jewish community, including Project Accelerate.
Alisa has published numerous articles on contemporary Jewish issues, on topics ranging from Jewish peoplehood and Jewish leadership to Jewish education. She was a recipient of the Wexner Graduate Fellowship during her studies for her Ph.D. in Jewish Education from the Jewish Theological Seminary and is a graduate of Barnard College. Alisa and her husband, Rabbi Neil Kurshan, raised their four children in Huntington, N.Y., and now reside in Manhattan. They are blessed with nine grandchildren--including four Sabras.