Early Childhood & Family Engagement
By offering a high-quality Jewish educational environment that is both warm and welcoming, the Jewish community can inspire young children and their families to experience vibrant Jewish lives. Throughout the year, we provide opportunities for educators to connect with one another, to learn about the evolving needs of families, and to develop cutting edge approaches that meet the needs of the Jewish community's newest members. Together with leaders and providers of early childcare and enrichment programs, we're rewarding changes that help make this vision a reality.
24
Sep
10:00 AM - 1:00 PM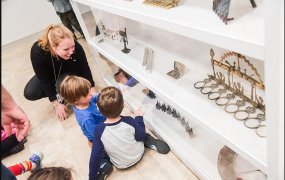 The Jewish Museum, 1109 5th Avenue, New York, New York 10128
An In-SITE-ful Journey Art inspires wonder, curiosity and can provide opportunities for self-exploration for children and adults alike. Our visit to the Jewish Museum is the first in the Jewish
Latest News from Early Childhood & Family Engagement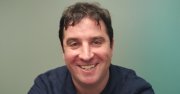 David Bryfman, CEO of The Jewish Education Project, writes about the importance of family involvement in Jewish education.