Today in North America, congregational learning is where the largest number of Jewish children receive their Jewish education. Through leadership coaching, peer networks and microgrants, our work helps local clergy and education directors respond to some of the greatest challenges facing today's learners and families. Together, we're ensuring that Jewish learning remains relevant and meaningful in the 21st century.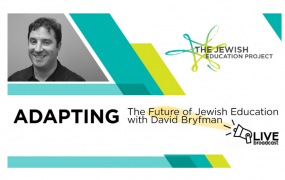 Online Broadcast, New York New York 10018
Miriam Heller Stern, National Director of the School of Education and Associate Professor at HUC-JIR, joins David Bryfman on the June 3, 2020 episode of Adapting: The Future of Jewish Education.
Latest News from Congregational Learning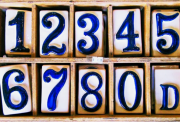 Tonight we mark the end of the counting of the 49 days of the Omer, the time between Passover and Shavuot. Today is also the 84th day since I last stepped into The Jewish Education Project's office. The New York Times this past weekend informed us...