Today in North America, congregational learning is where the largest number of Jewish children receive their Jewish education. Through leadership coaching, peer networks and microgrants, our work helps local clergy and education directors respond to some of the greatest challenges facing today's learners and families. Together, we're ensuring that Jewish learning remains relevant and meaningful in the 21st century.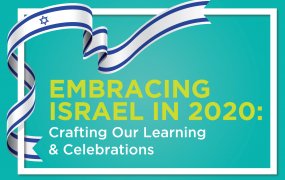 Temple EmanuEl, 1 East 65th St, New York New York 10065
Want to have your answer ready when you're asked: "What are you doing for Yom HaAtzma'ut this year?"
Latest News from Congregational Learning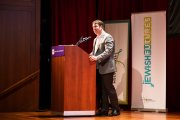 It is our obligation today not to hide from the tough questions and challenges that lie before us. It is our opportunity and responsibility today to engage in the necessary discussions that are critical today.