Today in North America, more children receive their Jewish education in congregational learning than anywhere else. Through leadership coaching, peer networks, professional development, and microgrants, our work helps congregational education leaders deliver meaningful, relevant Jewish learning that positively influences the lives of both learners and their families. Together, we're ensuring that Jewish learning remains relevant and meaningful in the 21st century.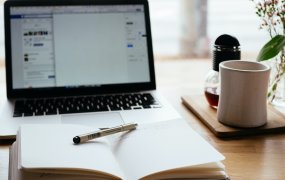 Online, New York New York 10018
Three Live 90 minute webinars on hybrid and distance learning tools and strategies for Congregational School directors and teachers.
Latest News from Congregational Learning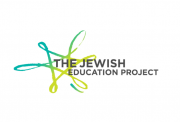 CEO David Bryfman writes about The Jewish Education Project's response to the death of George Floyd.