Today in North America, congregational learning is where the largest number of Jewish children receive their Jewish education. Through leadership coaching, peer networks and microgrants, our work helps local clergy and education directors respond to some of the greatest challenges facing today's learners and families. Together, we're ensuring that Jewish learning remains relevant and meaningful in the 21st century.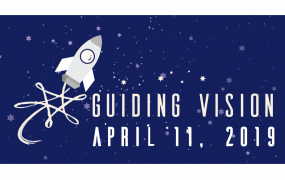 The Altman Building, 135 West 18th Street, New York, New York 10011
The Jewish Education Project's Annual Benefit will be held on April 11 and will honor Robert Sherman, recognize John Ruskay and Alisa Rubin Kurshan, and present the 2019 Young Pioneers Award Recipients.
Latest News from Congregational Learning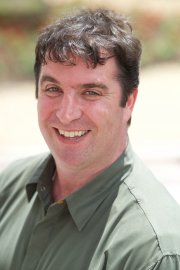 New role to begin July 1; follows extensive national search to succeed Robert Sherman