Today in North America, congregational learning is where the largest number of Jewish children receive their Jewish education. Through leadership coaching, peer networks and microgrants, our work helps local clergy and education directors respond to some of the greatest challenges facing today's learners and families. Together, we're ensuring that Jewish learning remains relevant and meaningful in the 21st century.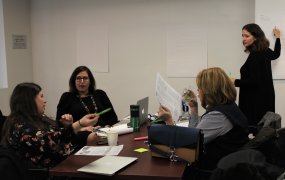 Anshei Sfard, 1370 45th Street, New York, Brooklyn 11219
Cost: Free See the rest of the summer day school workshops here . Register In this special 2-day institute about (primarily formative) assessment practices, Catapult presenters will guide teachers thr
Latest News from Congregational Learning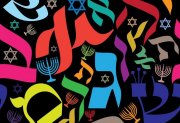 Learn how digital tools can promote Hebrew speaking skills.