Today in North America, congregational learning is where the largest number of Jewish children receive their Jewish education. Through leadership coaching, peer networks and microgrants, our work helps local clergy and education directors respond to some of the greatest challenges facing today's learners and families. Together, we're ensuring that Jewish learning remains relevant and meaningful in the 21st century.
15
May
11:00 AM - 12:00 PM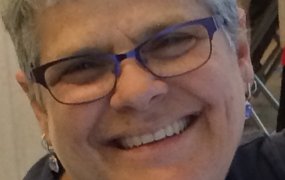 520 8th Avenue, 15th Floor, New York, New York 10018
Register Many teens today consider their parents among their best friends. Join Dr. Betsy Stone for a webinar conversation on Gen X parents. Generation X describes people born from the mid-1960's to
Latest News from Congregational Learning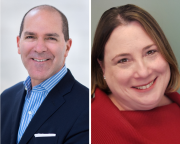 The Jewish Education Project is expanding its Jewish education and engagement efforts through a grant from the Jim Joseph Foundation that will build its capacity, while also bringing on two new C-Suite hires.