Today in North America, congregational learning is where the largest number of Jewish children receive their Jewish education. Through leadership coaching, peer networks and microgrants, our work helps local clergy and education directors respond to some of the greatest challenges facing today's learners and families. Together, we're ensuring that Jewish learning remains relevant and meaningful in the 21st century.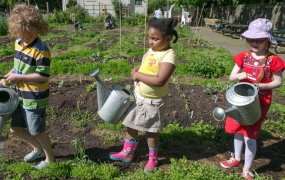 Brooklyn Botanic Garden, 990 Washington Avenue , New York, Brooklyn 11225
We are combining our successful In-site-ful Journey site visit format for early childhood professionals with this special teacher workshop opportunity at the Brooklyn Botanic Garden.
Latest News from Congregational Learning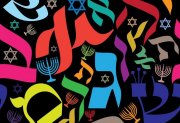 Learn how digital tools can promote Hebrew speaking skills.