Meaningful Jewish life doesn't end with a Bar/Bat Mitzvah. We're invested in creating meaningful Jewish experiences that help teens mature into the people that they are supposed to be. Through microgrants, exciting new summer programs, and Israel education workshops, our partnerships with leading organizations give educators and youth leaders the tools they need to create inspiring environments that motivate Jewish teens to be their best selves.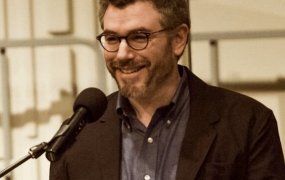 Online Webinar, New York, New York 10018
A Jewish Futures Post-Conference Webinar with Ariel Burger.
Latest News from Teen Engagement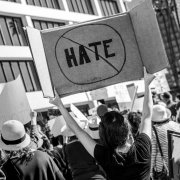 Jewish education cannot be a place sounding only alarm bells and modeling defensive posturing, writes CEO David Bryfman.