Meaningful Jewish life doesn't end with a Bar/Bat Mitzvah. We're invested in creating meaningful Jewish experiences that help teens mature into the people that they are supposed to be. Through microgrants, exciting new summer programs, and Israel education workshops, our partnerships with leading organizations give educators and youth leaders the tools they need to create inspiring environments that motivate Jewish teens to be their best selves.
12
Mar
10:30 AM - 12:30 PM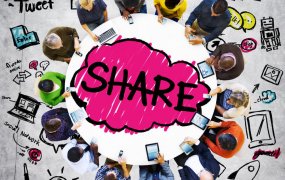 THE JEWISH EDUCATION PROJECT , 520 8TH AVENUE, 15TH FLOOR , New York, New York 10018
Connect with colleagues to build relationships and explore opportunities for collaboration! This is your chance to meet and think with other youth professionals in a way that can spark and spread inno
Latest News from Teen Engagement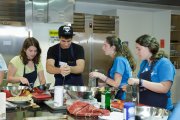 Learn about our new all-in-one tool designed to help teens find an exciting summer experience, without feeling overwhelmed.