Meaningful Jewish life doesn't end with a Bar/Bat Mitzvah. We're invested in creating meaningful Jewish experiences that help teens mature into the people that they are supposed to be. Through microgrants, exciting new summer programs, and Israel education workshops, our partnerships with leading organizations give educators and youth leaders the tools they need to create inspiring environments that motivate Jewish teens to be their best selves.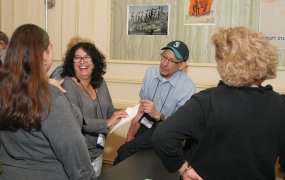 330 Lenox Road NE, Georgia, Atlanta 30326
17th Annual Educator Workshop on Modern Israel History, Culture and Politics on Modern Israel [Grades 2-12] Brought to you by the Center for Israel Education and the Institute for the Study of Modern
Latest News from Teen Engagement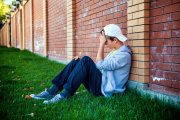 Today, campers and young adults come to camp with emotional baggage that pose serious challenges and we, the professionals, must respond.