Meaningful Jewish life doesn't end with a Bar/Bat Mitzvah. We're invested in creating meaningful Jewish experiences that help teens mature into the people that they are supposed to be. Through microgrants, exciting new summer programs, and Israel education workshops, our partnerships with leading organizations give educators and youth leaders the tools they need to create inspiring environments that motivate Jewish teens to be their best selves.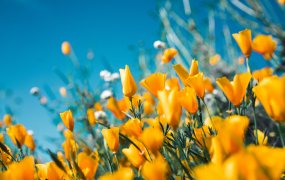 Online Webinar, New York New York 10018
For Education Directors in congregational settings and independent educators who serve children K-8
Latest News from Teen Engagement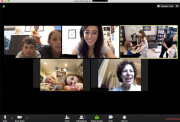 Last Friday, when my family's WhatsApp chat was abuzz with updates about our working and learning from home, we decided to take advantage of this very strange moment of confinement. My brother, a teacher and the Director of Technology at his...