A full-time Jewish education is a vital method to foster commitment to Jewish knowledge and values. By working with principals and forward-thinking educators to improve their leadership skills, integrate technology and measure their success, we strive to provide an excellent education – Jewish and secular – to students of all backgrounds, beliefs and abilities.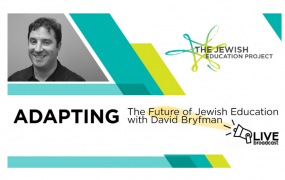 Online Broadcast, New York New York 10018
Miriam Heller Stern, National Director of the School of Education and Associate Professor at HUC-JIR, joins David Bryfman on the June 3, 2020 episode of Adapting: The Future of Jewish Education.
Latest News from Day Schools & Yeshivas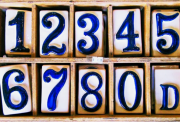 Tonight we mark the end of the counting of the 49 days of the Omer, the time between Passover and Shavuot. Today is also the 84th day since I last stepped into The Jewish Education Project's office. The New York Times this past weekend informed us...