A full-time Jewish education is a vital method to foster commitment to Jewish knowledge and values. By working with principals and forward-thinking educators to improve their leadership skills, integrate technology and measure their success, we strive to provide an excellent education – Jewish and secular – to students of all backgrounds, beliefs and abilities.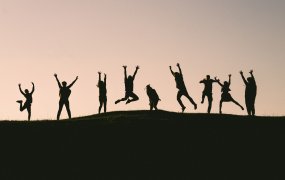 Glen Cove Mansion Hotel and Conference Center, 200 Dosoris Lane, , New York, Glen Cove 11542
Learn from experts about using theories of thriving in Jewish educational settings and gain practical and adaptable techniques.
Latest News from Day Schools & Yeshivas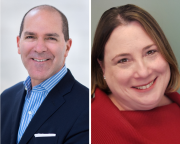 The Jewish Education Project is expanding its Jewish education and engagement efforts through a grant from the Jim Joseph Foundation that will build its capacity, while also bringing on two new C-Suite hires.