A full-time Jewish education is a vital method to foster commitment to Jewish knowledge and values. By working with principals and forward-thinking educators to improve their leadership skills, integrate technology and measure their success, we strive to provide an excellent education – Jewish and secular – to students of all backgrounds, beliefs and abilities.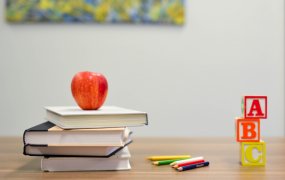 520 Eighth Avenue, 15th Floor, New York, New York 10018
Just Words delivers an intervention addressing a sophisticated study of word structure with explicit teaching of "how English works" for both decoding and spelling automaticity.
Latest News from Day Schools & Yeshivas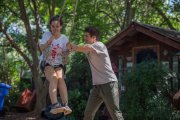 You just watched your campers say goodbye to their friends as they boarded the bus home at the end of the first session. You're physically exhausted and mentally drained. A fresh batch of campers is arriving in 48 hours for another session. How do...