A full-time Jewish education is a vital method to foster commitment to Jewish knowledge and values. By working with principals and forward-thinking educators to improve their leadership skills, integrate technology and measure their success, we strive to provide an excellent education – Jewish and secular – to students of all backgrounds, beliefs and abilities.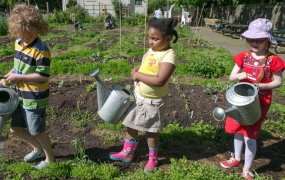 Brooklyn Botanic Garden, 990 Washington Avenue , New York, Brooklyn 11225
We are combining our successful In-site-ful Journey site visit format for early childhood professionals with this special teacher workshop opportunity at the Brooklyn Botanic Garden.
Latest News from Day Schools & Yeshivas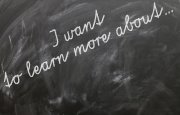 Summer is here! Are you looking to improve your educational technology skills? We've put together a list of conferences, workshops, and online courses worth attending this summer.