A full-time Jewish education is a vital method to foster commitment to Jewish knowledge and values. By working with principals and forward-thinking educators to improve their leadership skills, integrate technology and measure their success, we strive to provide an excellent education – Jewish and secular – to students of all backgrounds, beliefs and abilities.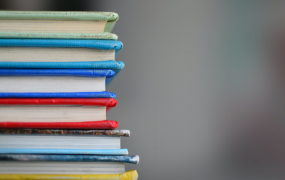 Online Session, New York New York 10018
Please note that this workshop will be held remotely. It is open to teachers in New York City only, as it is funded by Title IIA. Administrators, paraprofessionals, and P3 providers welcome. All
Latest News from Day Schools & Yeshivas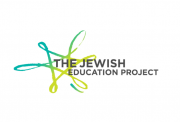 CEO David Bryfman writes about The Jewish Education Project's response to the death of George Floyd.