A full-time Jewish education is a vital method to foster commitment to Jewish knowledge and values. By working with principals and forward-thinking educators to improve their leadership skills, integrate technology and measure their success, we strive to provide an excellent education – Jewish and secular – to students of all backgrounds, beliefs and abilities.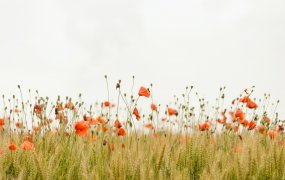 Online Webinar, New York New York 10018
More than ever before, we are living in a time that we will be called upon as day school educators to address grief and distress in our learning communities. Join a panel of mental health experts
Latest News from Day Schools & Yeshivas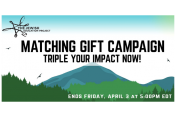 Triple your impact during The Jewish Education Project's 72-hour matching gift campaign.