The Jewish Education Project 2017 Benefit Honorees
BENEFIT HOME | HONOREES | YOUNG PIONEERS | SCROLL OF HONOR
---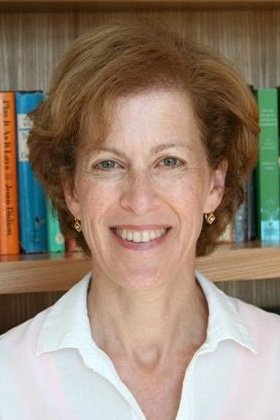 Alisa R. Doctoroff has devoted much of her time and energy over the last 20 years to advancing excellence in Jewish education in its broadest sense.  She is active on the boards of a wide spectrum of foundations and organizations, that promote engagement with Jewish life and identity through education, culture and religious life.
Alisa is the immediate past President of UJA-Federation of New York and previously served as Chair of the Board.  She also served as chair of UJA's Commission on Jewish Identity and Renewal, with a focus on young people and Jewish life in Israel. Alisa is a past president of the Abraham Joshua Heschel School, was instrumental in founding its high school division and chaired the initiative that enabled expansion of its other divisions.  She currently serves as Vice Chair on the boards of the Jim Joseph Foundation and the Jewish Theological Seminary.  In addition, Alisa has been a long time board member of Moving Traditions and Mechon Hadar. 
Alisa graduated from Harvard College and received an M.B.A at the University of Chicago Graduate School of Business. She also holds an M.A. in Jewish Studies from the Jewish Theological Seminary. She lives in Manhattan with her husband, Dan. They are the proud parents of three adult children, Jacob, Ariel and Jenna.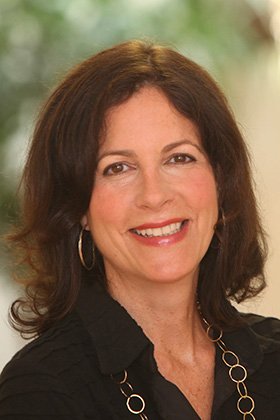 Tara Slone-Goldstein has served as the President of the board of directors of The Jewish Education Project for the past three years and as a board member since 2009. She has led the organization through a period of growth and innovation and was instrumental in the rebranding.
Deeply committed to the Jewish community, Tara also serves on the board of UJA-Federation of NY where she chairs the Immersive Experience Committee. A Wexner Heritage Program graduate, she is an advisory committee member of J-Teen Leadership and a past Schechter Westchester trustee. Tara is also a past president of the Emelin Theatre.
Professionally, Tara is President of Marketing Matters Ltd., a consulting firm specializing in brand building, strategic plans, and marketing communications. She received her M.B.A. from New York University Stern School of Business and her B.A. from George Washington University.  She and her husband Wayne are the proud parents of Zachary, Joshua, and Adam. They live in Mamaroneck, New York.