Adapting: The Future of Jewish Education LIVEcast with Miriam Heller Stern
Online Broadcast, New York, New York 10018

What now? How is the ecology of Jewish education changing to prepare students to respond to challenging times? We'll talk about the role of education, the value of Hebrew schools, and more.
Join us here on Zoom on June 3rd at 2 p.m. EDT. You can also watch on jewishLIVE's Facebook page, and at jewishlive.org/adaptingeducation. 
Sign up now to receive weekly LIVEcast reminder emails. View last week's episode with Julie Finkelstein and 6 pre-recorded episodes here.
This production is in partnership with jewishLIVE, a virtual festival for curated Jewish content and experiences. Visit them on Facebook.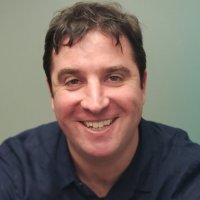 Dr. David Bryfman is the Chief Executive Officer (CEO) of The Jewish Education Project. He writes and presents on all aspects of Jewish education, including the Jewish teenage experience, innovation and change in Jewish life, and Israel education. He also directed the 2019 study GenZ Now: Understanding and Connecting with Jewish Teens Today.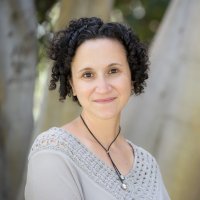 Dr. Miriam Heller Stern is National Director of the School of Education and Associate Professor at HUC-JIR, based at the Rhea Hirsch School of Education at HUC-JIR's Skirball Campus in Los Angeles. She is passionate about empowering Jewish educational leaders and teachers to engage in their work intentionally, skillfully and creatively.