Benefit 2019 | Save the Date
The Altman Building
135 West 18th Street
New York, NY 10011
United States

Annual Benefit
GUIDING VISION
The Jewish Education Project
Signup for email updates and registration information.
Honors
ROBERT SHERMAN
For his visionary and compassionate leadership
Featuring a Special Recognition of 
JOHN RUSKAY
and 
ALISA RUBIN KURSHAN
For guiding The Jewish Education Project on its journey
In Partnership with UJA-Federation of New York
Presenting 
The 2019 Young Pioneers Award Recipients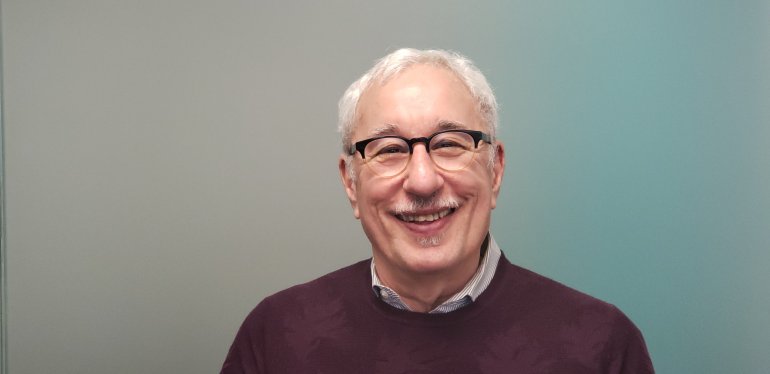 Robert Sherman is CEO of The Jewish Education Project.  Bob began his career in Jewish education leading Jewish day schools with a focus on building capacity for growth and excellence.  Subsequently, Bob moved to the San Francisco Bay Area to become the CEO of BJE, which tripled in size during his tenure.  Upon arriving in New York in 2007, he led a complete redesign of the organization, formerly known as the Board of Jewish Education, the first communal central agency for Jewish education established in 1910.  In close alignment with the UJA-Federation of New York, the organization rebranded as The Jewish Education Project,  shifted its mission to focus on leadership and innovation, merged with another agency from Long Island, created new strategy in all of its core areas of focus, and brought in new talent to lead its program.  Today, The Jewish Education Project works locally to expand the reach and strengthen the value and impact of Jewish education for children, teens and families, and also operates several national initiatives including DigitalJLearning (supported by the Avi Chai Foundation) and the New York Teen Initiative (supported by the Jim Joseph Foundation).  Bob's professional focus is in change management, coaching, building large-scale collaborative initiatives.