Design Lab: Thriving in Jewish Education
The Jewish Education Project , 520 8th Avenue, 15th Floor, New York, New York 10018
Dream - Build - Collaborate - Innovate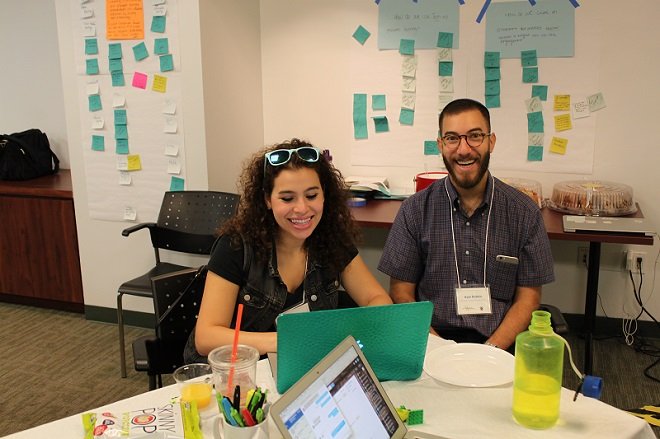 The Design Lab is a unique opportunity for individual educators to dream and build new ideas in partnership with like-minded professionals. The Design Lab will bring together key stakeholders from the realms of day schools, congregational learning, and independent after-school programs to address a shared challenge:
How might we build Jewish educational experiences that help learners thrive?
To address this question, UpStart will lead participants through the Design Thinking process. At the conclusion of the event, one team will be selected to receive one-on-one coaching. The coaching will guide the team in launching a successful pilot in their own institutions and help them prepare a grant proposal to support their idea.