Discover the Real You: Uncover Your Personal and Professional Character Strength
THE JEWISH EDUCATION PROJECT, 520 8TH AVENUE, 15TH FLOOR , New York, New York 10018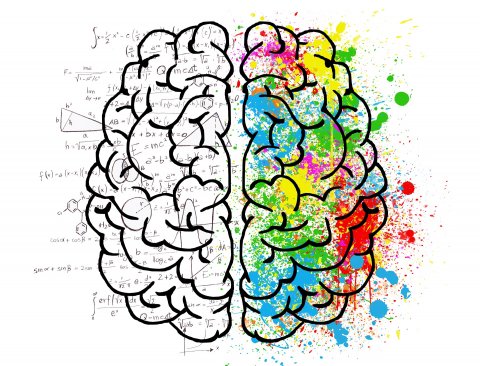 Do you exhibit leadership skills like Moses or are you brave like Esther? Join us for a day of learning with Dr. Jillian Darwish, educational consultant for the VIA Institute of Character, as we strive to answer "who am I" in both a personal and professional setting. In this workshop, participants will uncover their unique set of 24 character strengths, and how they inform the way they create lesson plans, build programs and interact with others. We will examine all of these questions and more in our full day workshop, and post workshop webinar. 
Participants in this seminar will:
Discover their own unique combination of 24 character strengths using the VIA Institute of Character's character survey.
Examine how their unique set of 24 character strengths can help them enhance their personal and professional lives as Jewish leaders in the community.
Experience a "lesson" grounded in the day's learnings  using biblical characters as our teachers.
Recognize the connections between the the days' content and  the Generation Now Outcomes and to Thriving in Jewish Education.
Who should attend?
This program is designed for educators and youth professionals who are looking to understand their unique set of character strengths and how to utilize them in their setting. 

In order to continue the conversation beyond the workshop, we will have a follow-up webinar on Thursday, May 30 from 10:30 AM-11:30 AM. 
If you have any questions, please contact Jodie Goldberg. 
---

This is part of the YouTHrive series of workshops, designed to help Jewish educators understand their role in helping youth grow into thriving young adults.