Getting to What's Next: A Virtual Series to Plan for 2020-2021
Online Event, New York, New York 10018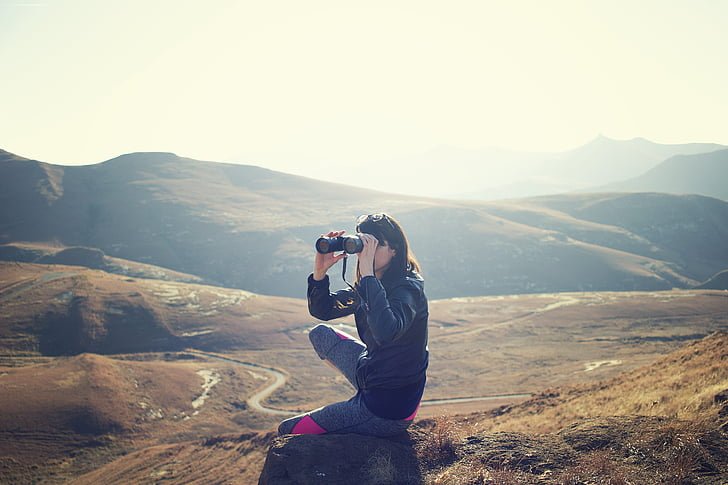 Purpose:

In this time of uncertainty, there remain some constants: leadership, vision, systems, and scenario planning processes. Join The Jewish Education Project and Debra Brosan, an expert in educational leadership and change management, to explore how we rely on these constants to help us plan for the future. This facilitated process will allow New York City, Westchester, and Long Island area participants to gain practical skills, strengthen their educational leadership teams, share wisdom with colleagues, workshop ideas, and work toward actionable plans for fall 2020. This program is about skill acquisition and process, not ready-made answers.
Participants will emerge with:
Leadership skills for uncertain times
Agility and flexibility so that organizations can pivot to meet the needs of their constituents
Improved team dynamics
A plan of action that can be adapted as new information emerges
What:
The project launches with a 90-minute theory-based webinar facilitated by Debra Brosan. Following the webinar, cohorts will be established by area of work:  early childhood centers/nursery schools, congregational schools/independent programs, or Day Schools/Yeshivas. 
Each team will participate in a cohort experience comprised of three additional 90-minute working group sessions facilitated by Debra Brosan in partnership with The Jewish Education Project staff. Following these initial sessions, the cohort will continue to "gather" through the summer and into the fall with facilitation provided by The Jewish Education Project.
Who:
Educational leadership teams from New York City, Westchester, and Long Island-based early childhood centers, congregational schools, independent programs, and day schools. Teams need to be anchored by an Educational Director or Head of School and then composed of 1 - 5 others who contribute to the education vision and/or its implementation. Suggested team members: Principal/Assistant Principal, Assistant Director, Lay Leader, Clergy, Executive Director, Youth Professional, Lead Teacher, etc.
How:
Applicants from New York City, Westchester, and Long Island-based early childhood centers/nursery schools, day schools, congregations, JCCs, and independent programs are encouraged to apply for a spot in the size-limited cohorts. The brief application will be open beginning May 27, 2020 and will close at the end of business on June 3, 2020. Applicants will be notified on June 9, 2020.
Applicants must be available for the opening webinar on June 11, from 1:00PM - 2:30PM EDT and all working group meetings. In addition to the June 11 opening webinar, below are the required dates for each cohort. Please mark your calendars:
Day School Cohort:
Meeting 1: June 22, 10:00AM - 11:30AM
Meeting 2: June 29, 10:00AM - 11:30AM
Meeting 3: July 6, 10:00AM - 11:30AM 
 
Part-Time Jewish Education (Congregations, Independent Educators, etc.) Cohort:
Meeting 1: June 15, 9:30AM - 11:00AM
Meeting 2: June 24, 9:30AM - 11:00AM
Meeting 3: July 1,  9:30AM - 11:00AM

Early Childhood Cohort:
Meeting 1: June 16, 3:30PM - 5:00PM
Meeting 2: June 23, 10:00AM - 11:30AM
Meeting 3: June 30, 10:00AM - 11:30AM
 
Currently, we are planning for one cohort for each topic area. Based on the response to this program, we will consider opening up to two more cohorts. Area of work and schedule TBD.

This program is available free of charge due to generous funding through our ongoing partnership with UJA-Federation of New York.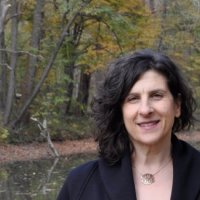 Debra Brosan is dedicated to helping create effective, healthy Jewish organizations through program evaluation, feasibility studies, coaching, organizational and leadership development, strategic planning, and training. Her work focuses on applying systems thinking to individual, group, and organizational issues. In the whole-systems approach, all organizational work is interrelated. Debra has experienced firsthand the importance of clarity, dialogue and strategy – because it is the people who make community and has the unique perspective of being trained in organizational development, as a hands-on business leader, a Jewish educator, and a long-term consultant in Jewish organizational change initiatives. In the past, Debra served as the Director of Synagogue and Institutional Change at Jewish Learning Venture, Philadelphia, PA. 
She directed the Designated School Program, designed and facilitated the Program for Organization Development for the NESS Initiative, Director of both the Catalyst Grant Initiative and Reshet Programs, and has worked on projects that encompass change, community, synagogue wide with congregational schools and early childhood programs.