The Jewish Education Project, 520 8th Ave, 15th Floor, New York, New York 10018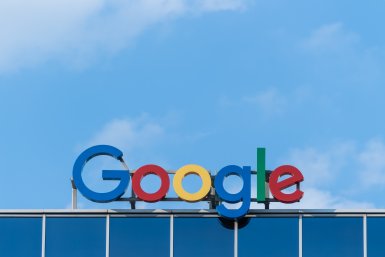 G Suite for Education is becoming more and more popular in schools. In this workshop, join a journey through using Google's many tools to innovate your classrooms. We will dive into Google Drive, Google Forms, Google Maps, Google Cultural Institute, and Google Cardboard with hands-on activities in which teachers will act as students. Participants will leave with the skills to use GAFE to build meaningful experiential learning. This workshop is appropriate for day school teachers of all grades and subjects.
Breakfast begins at 9 a.m. and the workshop will take place from 9:30 a.m.-12:30 p.m. All activities will be in Lab A at The Jewish Education Project.
The cost for this workshop is $54. If you teach at a school within the five boroughs of NYC, please contact mbrandwein@JewishEdProject.org for a discount code to attend the workshop for free. This workshop will be led by Monica Brandwein, DigitalJLearning's educational technology consultant. 
Monica Brandwein has over ten years of education experience in both formal and informal settings. She worked on educational technology initiatives at HAFTR and was most recently the education technology specialist at Ramaz Lower School.
Questions? Contact Monica Brandwein.