Israel Education Webinar 1: Philosophy & Challenges of Today
Online Webinar,, New York, New York 10018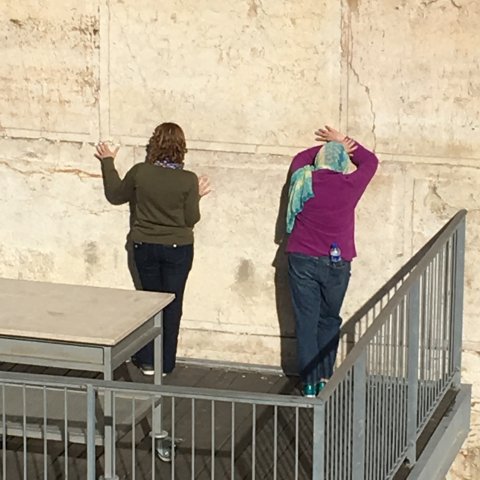 Join Dr. Lisa Grant (HUC) and David Bryfman, Ph.D., in conversation about The Philosophy and Challenges of Israel Education today. What approaches can help our learners embrace Israel with all her complexities, while helping them and their families develop and strengthen a positive relationship with the people, the state and the land? This is the first in the three-part webinar series of Israel Education. 
VIEW THE RECORDING For This
and the other WEBINARS IN THE SERIES
 
---

About our presenters: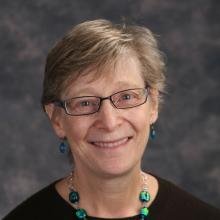 Lisa D. Grant, Ph.D. is Professor of Jewish Education at Hebrew Union College – Jewish Institute of Religion. Her research and teaching interests focus on adult Jewish learning, the professional development of Jewish leaders and the place of Israel in American Jewish life. She has published widely on these topics in a range of academic journals, books, and teaching guides.
 
Dr. David Bryfman is the Chief Innovation Officer at The Jewish Education Project. He completed his Ph.D in Education and Jewish Studies at NYU focusing on Jewish adolescent identity development and experiential Jewish education and is also a graduate of the Wexner Graduate Fellowship Program. David worked in formal and informal Jewish educational institutions in Australia, Israel, and North America. David's current work focuses on bringing innovative strategies and creative thinking to Jewish education.
 
VIEW THE RECORDING AND REGISTER
FOR OTHER WEBINARS IN THE SERIES