Israel Education Webinar 2: Resources for Israel Education Today
Online Webinar,, New York, New York 10018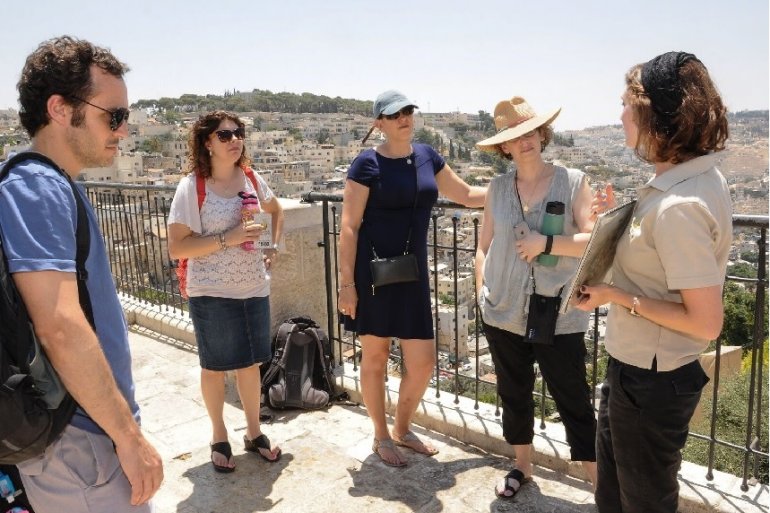 Join Rich Walter from the Center for Israel Education(CIE) -Emory Institute for the Study of Modern Israel (ISMI) and Rachel Smith-Savaya from The iCenter moderated by Abby Pitkowsky. What resources and materials can help our students connect and embrace Israel with all her complexities? This webinar will focus on some of the vast array of resources available for educators today. This is the second in the three-part webinar series of Israel Education.
VIEW THE RECORDING For This
and the other WEBINARS IN THE SERIES
 
---

About our presenters: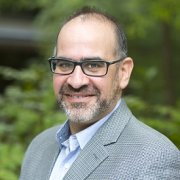 Richard Walter, Associate Director for Israel Education at the Center for Israel Education oversees the education and community-based work of CIE and ISMI, including developing curricula and lesson plans, and sharing strategies. He has extensive experience increasing community involvement in Jewish formal and informal learning for a wide variety of age groups.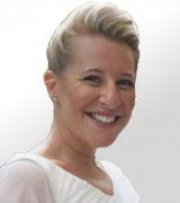 Rachel Smith-Savaya is a licensed Israeli tour guide, teacher, and educator. Rachel's experience in the world of informal education spans 20 years and 5 continents. She is committed to enthusiastically and meaningfully helping people of all ages and backgrounds connect with their Israel and their identity. While Rachel has worked with The iCenter as a consultant for several years, she joins the team as a shlicha through The Jewish Agency for Israel.