Israel Education Webinar 3: Four Levels of Listening
Online Webinar , New York, New York 10018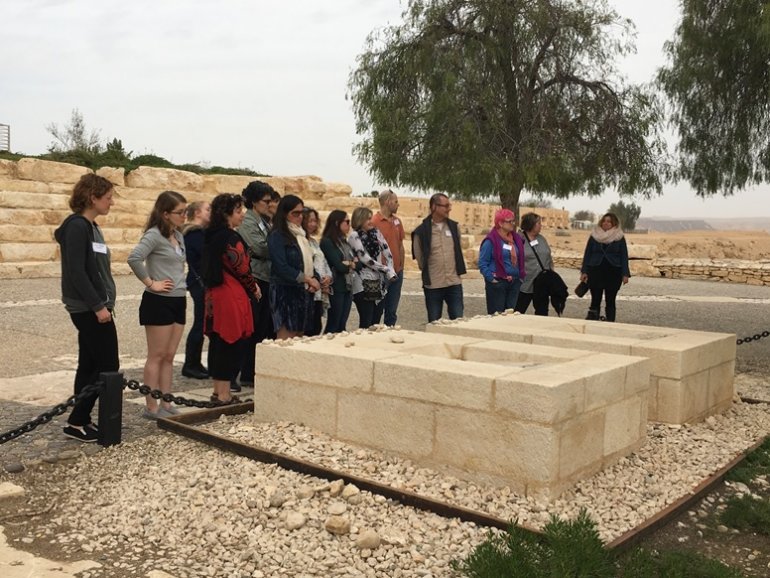 Join Leah Solomon from Encounter, who will guide us through Otto Scharmer's "Four Levels of Listening" a new skill educators can apply toward their thinking and practice of Israel and general education. What approaches can help our learners embrace Israel with all her complexities, while helping them and their families develop and strengthen a positive relationship with the people, the state and the land? This is the third in the three-part webinar series of Israel Education. 
VIEW THE RECORDING FOR THIS
AND THE OTHER WEBINARS IN THE SERIES
 
---

About Our Presenters: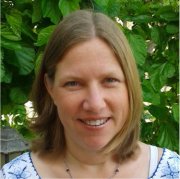 Leah Solomon is the Regional Director of Jerusalem Programs at Encounter.  She has worked since 1997 in the field of expe­ri­en­tial plural­istic Jewish educa­tion. Prior to Encounter, she served for a decade as Associate Director of the Nesiya Institute where she helped culti­vate mean­ingful rela­tion­ships among diverse Jewish partic­i­pants and devel­oped and facil­i­tated programs which explored the complexity of Israel and the Israeli-Palestinian conflict.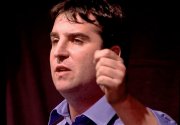 Dr. David Bryfman is the Chief Innovation Officer at The Jewish Education Project. David completed his Ph.D in Education and Jewish Studies at NYU focusing on Jewish adolescent identity development and experiential Jewish education. He is also a graduate of the Wexner Graduate Fellowship Program. David worked in formal and informal Jewish educational institutions in Australia, Israel, and North America. David's current work focuses on bringing innovative strategies and creative thinking to Jewish education.