The Jewish Education Project-JETS Israel Digital Boot Camp for Congregational School Educators
Online, New York, New York 10018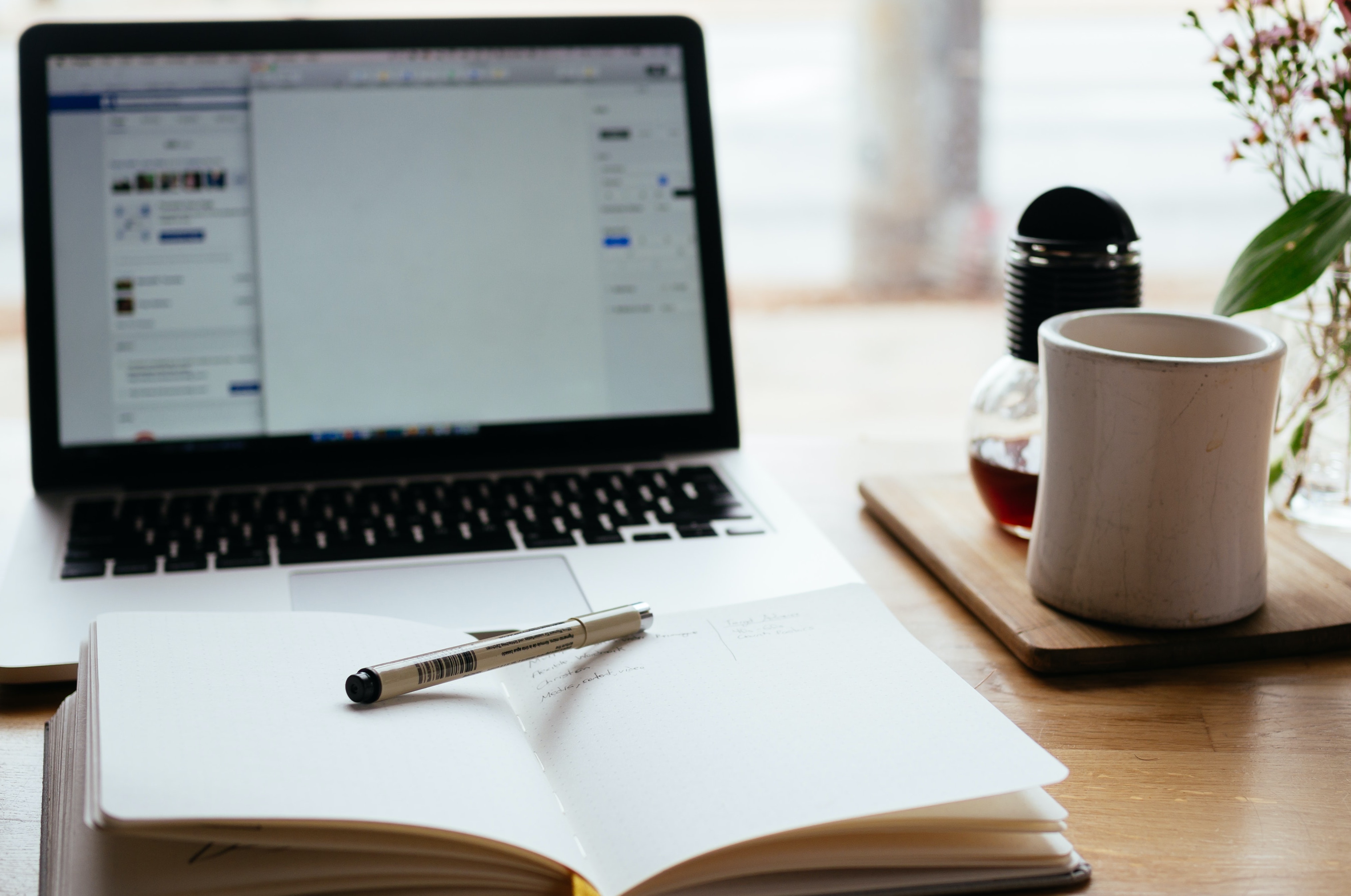 The online series provides training for Congregational School directors and teachers introducing them to a variety of digital learning tools and the instructional methodologies that they promote. Participants will be guided in applying these tools and pedagogies to their own curricular needs and will be given ongoing professional support to maximize implementation. The program includes the following components:
Three live 90-minute webinars on hybrid and distance learning tools and strategies for Congregational School directors and teachers. 

First webinar in each series: Collaborative Learning Learn how to have students collaborate on online discussion boards, with student responses including images, recordings, videos, screenshots, location icons/mapping and of course, basic text. Be able to facilitate dramatic reading games, collaborative games and student recordings.
Second webinar in each series: How Do You Know They're Involved? Designing Independent Experiences Inspire creativity with video design that both you and the student can create, incorporating higher order thinking skills questions. Learn to facilitate collaborative games on or offline.
Third webinar in each series: Create Meaningful and Engaging Learning Remotely Analyze content, collate data collaboratively and independently, and create screen recordings.

Complimentary facilitated access to the JETS online learning toolkit indexing a wide variety of EdTech tools with links to tutorials, "best practices" in a variety of Jewish Studies disciplines and grade levels, and tips for effective implementation; and complimentary access to sample JSTEAM Hub Digital Unit for Rosh Hashanah
Participation in a facilitated WhatsApp forum for ongoing professional guidance and collegial sharing, including the development of custom-made video tutorials to address the emerging needs of participants
The course is being offered for six different session times that will meet over a three week period. Sessions will meet on Mondays, Tuesdays, Wednesdays or Thursdays. The cost for this program is $72 per participant.
IMPORTANT: Please check your individual ticket session time so you are aware of which DATE and TIME your session will be happening!
Session #1: SOLD OUT! 
Tuesdays: July 21, 28, Aug 4 from 12:30 - 2pm ET 
Session #2: SOLD OUT!
Wednesdays: July 29, Aug 5, Aug 12 from 12:30 - 2pm ET  
Session #3: SOLD OUT!
Thursdays: Aug 6, 13, 20 from 12:30 - 2pm ET 
NEW! Session #4: SOLD OUT!
Tuesdays: Aug 11, 18, 25 from 1:30-3pm ET

NEW! Session #5: SOLD OUT! (NY-Only)
Mondays: Aug 3, 10, 17 from 12:30-2pm ET

NEW! Session #6: SOLD OUT!

Wednesdays:  Aug 19, 26, Sept 2 from 12:30-2pm ET
Please Note: We are only accepting credit card payments, no checks. If you have any issues or general questions, please email Andrea Judas. 
Facilitators:
 

Session #1 and Session #5- Tuesdays and Mondays: Marc Rosenberg, is the VP of Diaspora Partnerships at Nefesh B'Nefesh – a non-profit organization that is revitalizing Aliyah from North America and the UK. He has over two decades of experience teaching and collaborating with educational institutions in the US, Canada, and Israel. Marc lives in Jerusalem with his awesome family, and in his free time is trying to write a PhD thesis in Literature.

 

Session #2 and Session #4- Wednesdays and Tuesdays: Sam Pearlson, is an instructional consultant working with teachers and professionals to transform the use of technology in the classroom and the boardroom. Originally from Miami Beach, FL, Sam Pearlson's passion for education was sparked while studying Creative Writing and Religious Studies at the University of South Florida. He went on to receive an MA in Jewish Education from Hebrew Union College-Jewish Institute of Religion and Rabbinic Ordination at Yeshivat Chovevei Torah. Sam currently teaches Judaic studies at SAR Academy where he is particularly interested in exploring the intersection between ancient Jewish texts and STEAM applications. He and his wife, Ayala, live in Riverdale with their sons, Elimelech and Benjamin.
 

Session #3 and Session #6- Thursdays and Wednesdays: Dr. Penny Joel, is an experiential Jewish educator. She is currently the Program Director for JETS Digital Boot Camp and teaches at numerous educational institutions. She was previously the Director of the Experiential Jewish Educators Program at the Pardes Center for Jewish Educators, the Director of the Sandy Teen Fellowships at the Federation in the Heart of NJ and the Director of Israel Guidance and a member of the Judaic Studies Department at Westchester Hebrew High School in Mamaroneck, New York. She has taught classes in Bible, Jewish Law, Jewish History and Jewish Philosophy both online and in person and has been involved in a vast array of innovative education initiatives in schools, summer camps and other experiential education programs. She received her Doctorate in Jewish Education at the Azrieli School of Jewish Education at Yeshiva University, an MS Ed in Early Adolescent Education from the Bank Street College of Education and has been a Pardes fellow, ATID fellow and Torat Miriam fellow.