Mind.Full: Applied Mindfulness for Jewish Educational Settings
THE JEWISH EDUCATION PROJECT , 520 8TH AVENUE, 15TH FLOOR , New York, New York 10018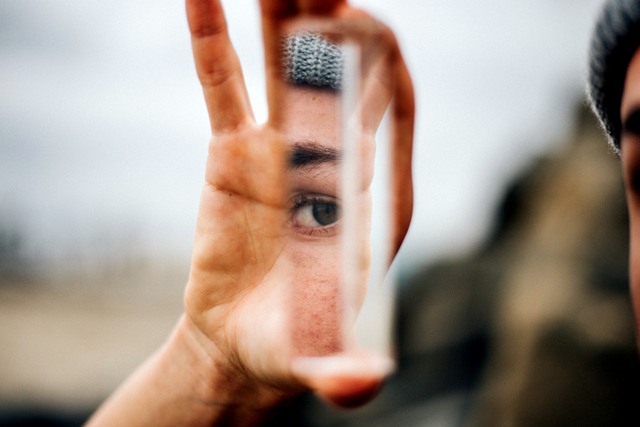 Mindfulness education has been proven to help improve students' attention spans as well as their ability to empathize, and be compassionate toward one another. Join us for a day of learning with the leading expert, Daniel Rechtschaffen, as we explore practical mindfulness techniques for every Jewish educational setting.

In this workshop you will learn how to cultivate your own mindfulness practices as well as discover new methods to include in your supplementary school lesson plans or monthly teen programs. You will leave this workshop with your Mind.full. of practical tips and tricks to bring back to your setting!
Understand the lasting effects that a mindfulness education can have on educators and students.
Learn an array of mindfulness techniques in order to help cultivate or strengthen their mindfulness practice.
Learn about mindfulness theories, and how they can be used to enhance work around Jewish values, tefillah and other important Jewish concepts.
Experiment using different mindfulness games, props, and activities in order to practice using these tools in their respective settings.
Understand the relevance of mindfulness practice  to the Generation Now Outcomes and to Thriving in Jewish Education.

Who should attend?
This program is designed for educators and youth professionals who are looking to enhance their understanding of mindfulness education.

In order to continue the conversation beyond the workshop, we will have a follow-up webinar on Monday, April 30 from 10:30 AM-11:30 AM. 
If you have any questions, please contact Jodie Goldberg.
---

This is part of the YouTHrive series of workshops, designed to help Jewish educators understand their role in helping youth grow into thriving young adults.