The Jewish Education Project, 520 8th Avenue, 15th Floor
New York, NY 10018
United States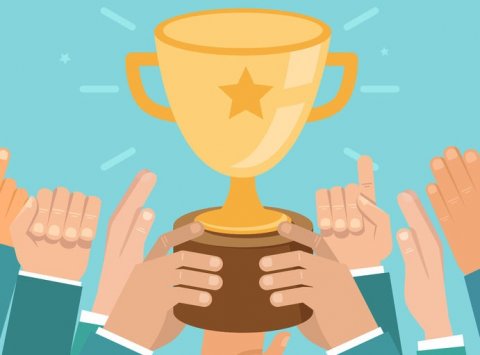 Gamification is one of the latest buzzwords in education. Teachers have been adopting this practice ardently. But are we as educators implementing gamification effectively? Join us to learn how to gamify your instruction. You will learn about game mechanics and how to effectively adopt them as a teaching practice. We will also discuss how to design gamified practices that support students' basic psychological needs to optimize their engagement, and most importantly their motivation to learn. In addition, you will be introduced to a number of gamification tools, apps, and resources.

Note: This workshop will be focusing on Gamification specifically, not on Game Based Learning.
The cost for this workshop is $54. If you teach at a school within the five boroughs of NYC, please contact digitaljlearning@JewishEdProject.org for a discount code to attend the workshop for free.
About the Presenter
Rinat Levy-Cohen spent a decade teaching Hebrew and English as second languages in Israel and in the US. Passionate about educational technology, she also worked with teachers to support the integration of technology into their classrooms and led a maker club at the Heschel Middle School. Rinat earned her M.A. in Language Teaching and Testing from Tel-Aviv University. She is currently a doctoral candidate at Fordham University's Graduate School of Education. Rinat's research interests lie at the intersection between technology, cognition, and motivation. She is involved in researching the effectiveness of a number of educational technologies, such as Connected Worlds and Inq-ITS. Rinat is an educational consultant for The Jewish Education Project where she plans and facilitates professional development for teachers.