Playing to Learn: Games in the Classroom
The Jewish Education Project
520 8th Avenue, 15th Floor
New York, NY 10018
United States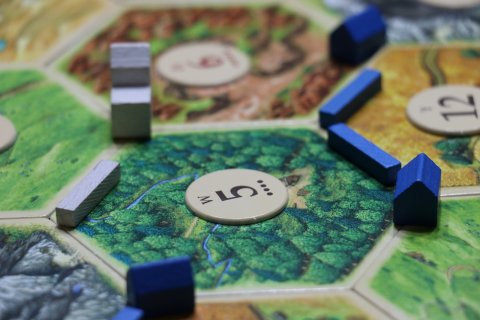 Game-Based Learning (GBL) draws on the power of games to build engagement and persistence in a learning context. This workshop is for teachers who are interested in implementing GBL but are not sure where to start. Participants will be introduced to some of the reasoning behind using games (both analog and digital) in the classroom and be provided with concrete steps to get started. We will also play together and experience a few specific games while looking at how they can be used to support curriculum. This workshop is appropriate for teachers of all grades and will include game examples for all age groups.
*Note: This workshop is focused on GBL, not gamification. Although the two are occasionally used interchangeably, they are different learning methodologies and our focus will be on game-based learning.

The cost for this workshop is $54. If you teach at a day school within the five boroughs of NYC, please contact digitaljlearning@JewishEdProject.org for a discount code to attend the workshop for free.
About the Presenter
Tatyana Dvorkin has 10 years of experience in various areas of education. She's taught in the classroom, designed educational games and software, and provided technology integration support, curriculum design, and professional development for K-12 programs. She holds an M.A. in Instructional Technology and Media from Teachers College, Columbia University, where she did research on the use of games and social media for literacy development.