Qushiyot Alumni Learning Session with Etgar Keret: "The Seven Good Years"
Online, New York, New York 10018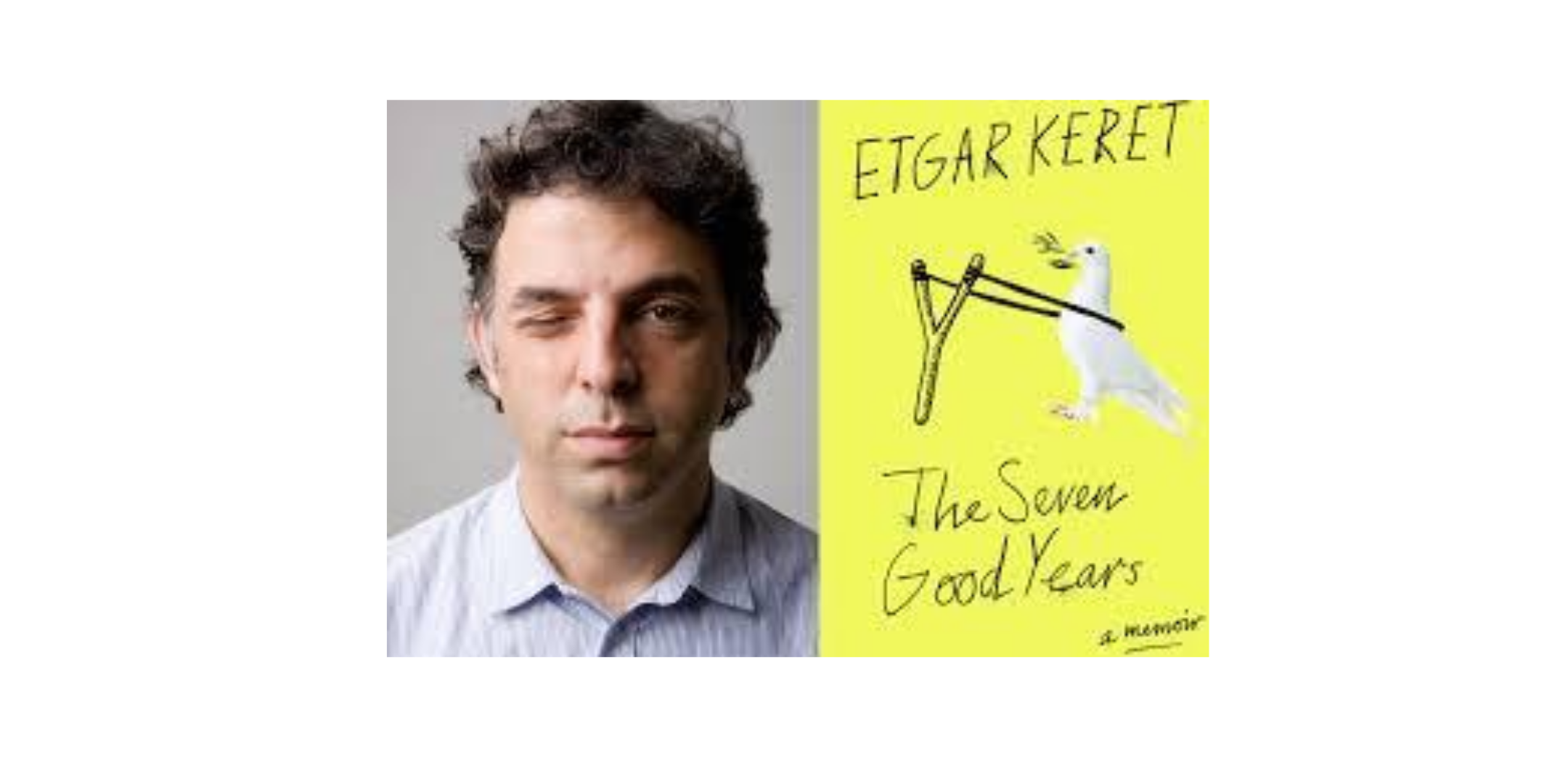 For Qushiyot Alumni only.
Based on the positive strong feedback from the session in June, we are delighted to provide the opportunity for more learning with Israeli writer Etgar Keret.  He will focus on The Seven Good Years, a collection of his autobiographical memoirs.  Registrants will receive a copy of the book in advance.  Kriah n'imah, happy reading!