Re-friending Technology: Using Tradition to Reclaim Time and Space
The Jewish Education Project 520 8th Ave
15th Floor
New York, NY 10018
United States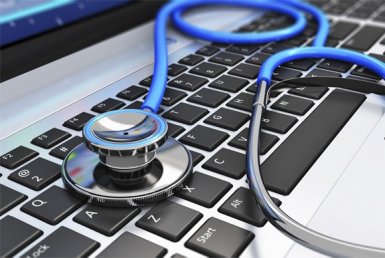 Emails, Nomophobia (fear of no mobile phone), social media, oh my!
Learn how to leverage technology and use Shabbat as a vehicle to reclaim relationships, conversations, and experiences that bring out the best in each of us.
This workshop is designed to:
Provide you with practical and adaptable solutions to using technology so that you use technology, and technology does not use you.
Equip you with tools to facilitate rich and thoughtful conversations about the use of technology in your life, and the lives of your learners.
Provide you with a framework in which to deepen the Shabbat experience.
Featuring world-renowned behavioral addiction expert Adam Alter. In partnership with Reboot.
Part of The Jewish Education Project's YouTHrive series, workshops designed to help Jewish educators understand their role in helping youth and teens grow into thriving young adults