Unpacking the Israeli Election 2019
520 8th Ave., 15th Floor, New York, New York 10018
RETURN TO ISRAEL EDUCATION WEBINARS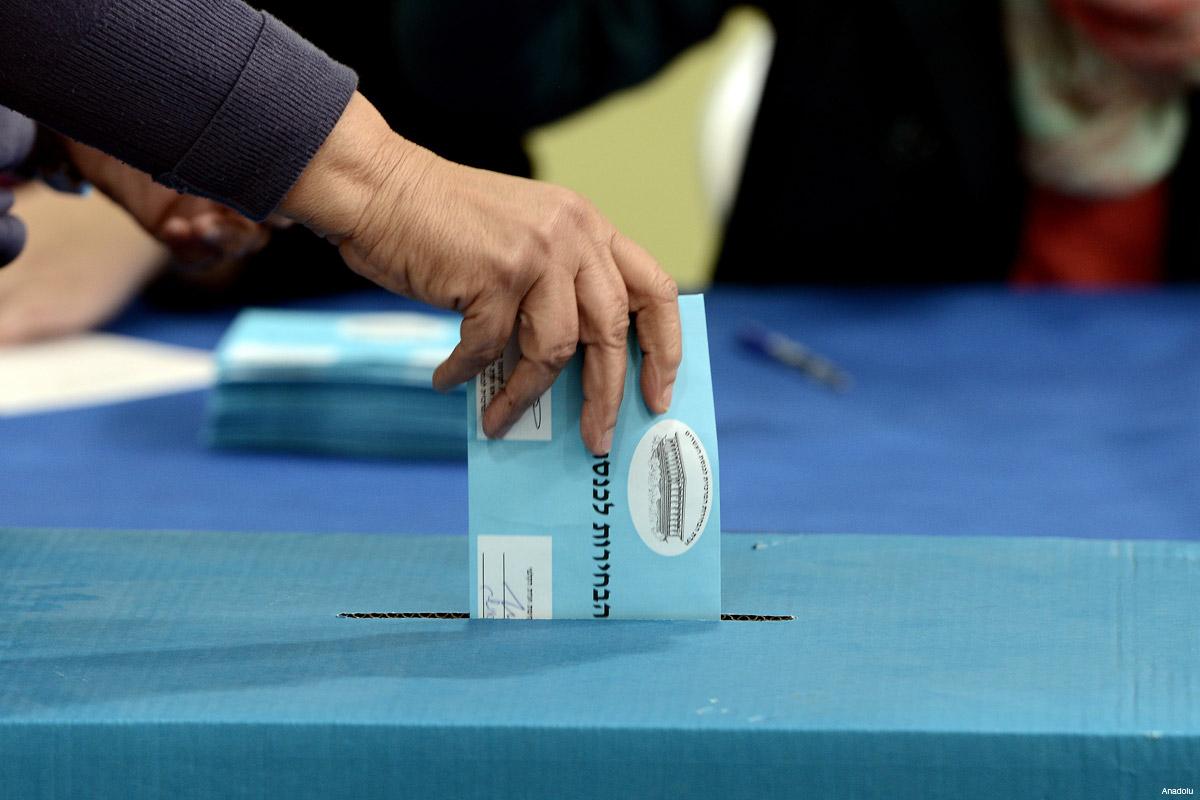 Israeli politics - we know it's complicated!
Boost your understanding of the central issues and key people in the upcoming Israeli election with Lahav Harkov, Senior Contributing Editor of The Jerusalem Post. Lahav's explanations will help you deepen your students' knowledge of Israeli politics while strengthening their connection to Israel.
 
We'll unpack the Knesset, the new political parties, and the major issues of the election. Recorded 3.12.19.
 
Lahav Harkov, the Senior Contributing Editor of The Jerusalem Post, is JPost's top analyst and reporter in the Knesset. She has interviewed major figures across the Israeli political spectrum and has the inside scoop on the country's top lawmakers. Lahav is often invited to lecture on Israeli government and politics in Israel and abroad by a wide range of Jewish organizations land international news outlets have sought her insights and analysis about breaking news. Her articles have been published in many places including Commentary, The New York Post, Tablet, The Jewish Week and the Hebrew-language newspaper Makor Rishon.  Lahav was recently recognized for her social media reporting by the JTA, which named her the 5th-most influential person on "Jewish Twitter.  Nefesh B'Nefesh also recognized her as one of' the "Millenial Olim (Immigrants) Who Are Making Their Mark On Israel," Lahav grew up in New Jersey and moved to Israel at age 17, where she did two years of National Service (Sherut Leumi). She has a degree in Political Science and Communications at Bar-Ilan University, and lives in Tel Aviv with her husband and daughter.
 
---

This webinar is in collaboration with the UJA NY area senior Shlichim: Yaara Moghadam, Gili Dvash, Karin Lagziel, Ophir Tal, Noam Willner, Hai Piasezky, and Nadav Shachmon