Webinar: To Be A Free People In Our Land with Matti Friedman
Webinar, , New York, New York 10018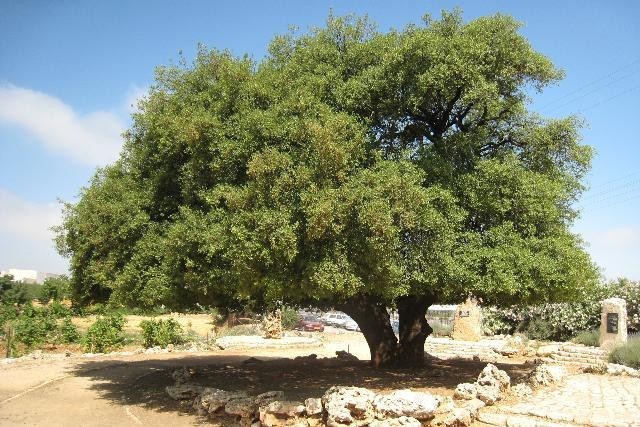 What are some events and issues in Israel's recent past and present that uncover new understandings about the concepts behind the words 'To Be A Free People in Our Land'? Award-winning author and journalist Matti Friedman will explore these ideas through the lens of his IDF experience in Lebanon, research and writing on Jews from Arab countries, media coverage of Israel and extensive professional travel.
Friedman shares different insights on Israel's creation and the country today from two of his recent books; Spies of No Country (expected publication in Fall 2018), winner of the 2018 Natan Book Award and Pumpkinflowers, named by multiple literary sources as one of the year's best and recipient of two 2017 awards for Canadian Jewish literature.
About the Presenter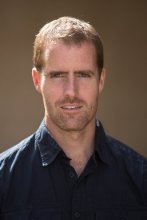 Matti Friedman is a former Associated Pres correspondent and his writing has appeared in the Wall Street Journal, The New York Times, the Washington Post and others.  Two essays he wrote about media coverage of Israel after the 2014 Gaza war for Tablet and The Atlantic, triggered intense discussion and have been shared on Facebook more than 130,000 times.
Friedman was born in Toronto and lives in Jerusalem with his family.
 
Learn more about our approach to Israel education and opportunities to participate (including a recording of this webinar).