Webinar Conversation with Dr. William Stixrud
The Jewish Education Project
520 8th Avenue, 15th Floor
New York, NY 10018
United States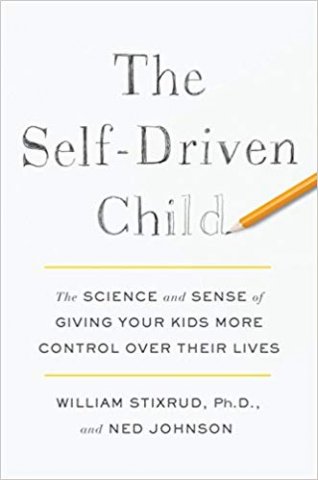 The Science and Sense of Giving Kids More Control Over Their Lives
As Jews, resiliency has been the cornerstone that has led to our surviving and thriving. A sense of self-determination is critical to the development of resiliency. Yet today, many of our children and teens exhibit an alarming increase in anxiety, depression and lack of coping skills. Several factors that contribute to this begin in young children.
It is our responsibility as Jewish educators to deepen our understanding of social-emotional learning. This includes understanding how children become resilient, identifying their strengths to build confidence, learning new strategies to support their sense of autonomy, and creating Jewish learning experiences that provide the foundation to build their confidence, grit, and healthy self-esteem.  
Join clinical neuropsychologist Dr. William Stixrud, Ph.D., for a webinar and Q&A about supporting children's education, health, and happiness through fostering a sense of control and independence.
Learn the newest brain science related to children's development
Become a treasured nonanxious presence in school
Help build autonomy in the classroom with confidence
Spark courageous conversations with parents about nurturing independence at home
---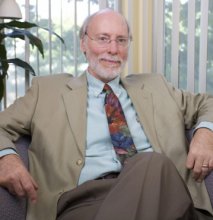 William R. Stixrud, Ph.D., is a clinical neuropsychologist and founder of The Stixrud Group, a lifespan neuropsychology practice. He is also a member of the faculty at Children's National Medical Center, and he is an Assistant Professor of
Psychiatry and Pediatrics at the George Washington School of Medicine. Additionally, Dr. Stixrud is a frequent lecturer the author of scientific articles and book chapters on Transcendental Meditation and other topics. Most recently, he is the author--with co-writer Ned Johnson--of The Self-Driven Child: The Science and Sense of Giving Your Kids More Control Over Their Lives. Dr. Stixrud has been quoted often in publications including The New York Times, The Washington Post, The Times of London, Scientific American, Time.com, NPR, The Wall Street Journal, Barron's, Businessweek, and Vogue. He is also a rock and roll musician and plays in the band Close Enough.
---