On Wednesdays We Go to Mean Girls
The Jewish Education Project
520 8th Ave., 15th Floor
New York, NY 10018
United States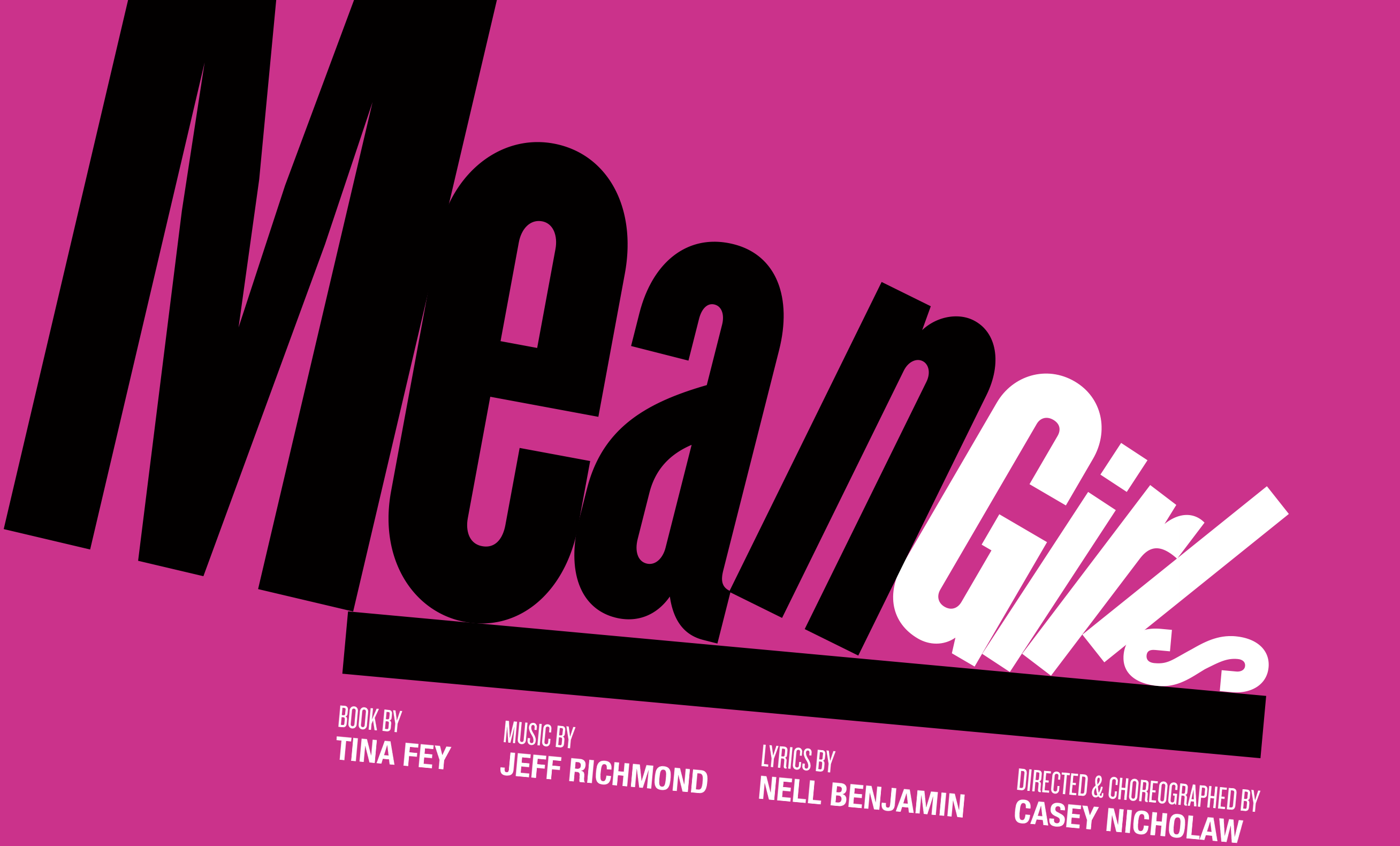 The Broadway musical, Mean Girls, based on the hit 2004 film, explores the life of a teenage girl who tries to navigate high school life while encountering cliques, facing bullying, and vying to fit in. Join us for a day of learning centered around teenage bullying and the many ways it manifests with our teens today. What does teenage bullying look like in our youth groups and religious schools? How has social media impacted what bullying looks like in our society? Most importantly, how can we, as youth professionals, help teens ask themselves, "To whom am I responsible in this world?" as well as give them the tools to recognize and stand up for another person? We will cover all of these topics and more in our pre-show program and post show webinar.

We are excited to be able to offer this unique opportunity for educators, but tickets are limited. Participants will be selected based on an application.

Please note that participation in other programs within our YouThrive series will be positively considered in our decision making process. 

This application must be submitted by March 1, 2018 at 3:00 PM. You will be notified of your acceptance into this program in early March. 
This program is open only to professionals working in institutions in New York City, Long Island, or Westchester. If you have any questions, please contact Jodie Goldberg.