What Now for Israel Education After the Elections?
520 8th Ave., 15th floor, In Person and Online, New York, New York 10018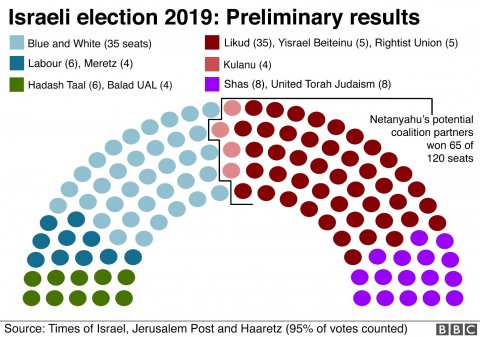 On September 17th, elections were held once again in Israel as a coalition failed to form following the early elections in April.  After Israel has chosen, we as Israel educators will need to consider our approach both professionally and personally, if any of the outcomes of Israel's elections are different from our opinions or values, or those of the schools where we teach. 
Join us to learn the election results, the make-up and primary issues of the new coalition by academic expert Dr. Linda Maizels and explore with Israel educator, writer, and performer Robbie Gringas how the educational approach of "hugging and wrestling" applies in a post-election Israel.
This session was available both in person and online via a webinar format.