Wilson Fundations Workshop
520 Eighth Avenue, 15th Floor, New York, New York 10018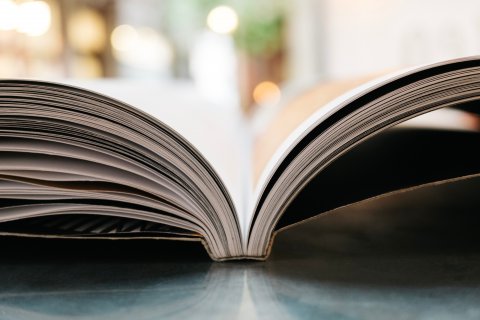 THIS COURSE IS SOLD OUT. 
 
Date:
July 23: Kindergarten
July 24: 1st Grade
July 25: 2nd Grade
Time: 9:30 AM-3:30 PM
Cost: $36 per day
This workshop is open to General Studies teachers in New York City only due to being funded by Title IIA. 
Wilson Fundations gives teachers the tools they need to teach reading and literacy to grades K-2. Learning to read is critical in the formative years, and this workshop gives you the skills as an educator to help literacy and reading in younger students. The first day will focus on Grade K, the second day will focus on Grade 1, and the last day will focus on Grade 2.
Students in K-3 receive a systematic program in critical fundational skills emphasizing:
The Fundations® Level K-2 Workshop provides the practice and guidance needed to effectively begin teaching the Fundations® Level K curriculum.
A solid background knowledge and understanding of the research base supporting the why and how of Fundations® instruction.
Identify the skills taught in Fundations® Level K: phonological awareness; phonemic awareness and the alphabetic principle; sound mastery; ways to form the key linkages-letter name, formation and sound; phonics; vocabulary; high frequency/trick words; fluency; comprehension strategies; manuscript handwriting, spelling, and punctuation.
Understand the principles of instruction: explicit, sequential, and cumulative instruction that engages multiple learning modalities with multisensory instruction, repetition, and immediate, specific feedback.
Prepare a daily Level K learning plan and practice lesson activity procedures.
Build a learning focused classroom: maximizing instructional time, learning lesson activities, using questioning to guide student learning and mastery, and encouraging craftsmanship for optimum outcomes.
Curricular materials will be sent to the schools of participating teachers following successful completion of the workshop. The materials are meant to be used solely by the teacher(s) who have completed the training.
Please note, once you have registered, we cannot refund your order.
---
All workshops have a cost unless otherwise indicated. No one will be turned down due to cost. If you have any issues making full payment or general questions, please email Sloane Gray.
A Cholov Yisroel meal will be served with each workshop.
Please note that photographs and footage will be taken throughout Wilson Fundations Workshops. These will be used by The Jewish Education Project for marketing and publicity.