Meet Our Coaches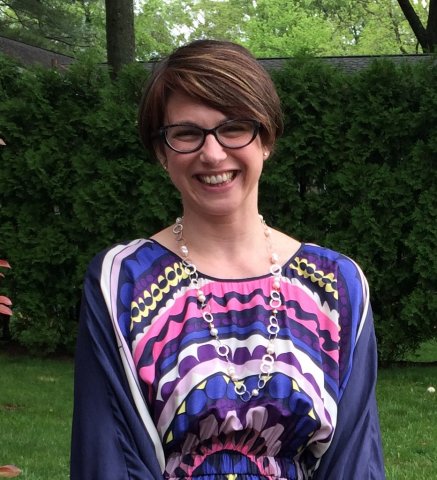 Rabbi Jennifer Goldsmith, Managing Director, Congregational Learning, The Jewish Education Project
Jennifer received rabbinic ordination from HUC-JIR in 2007 along with her Master's Degree in Religious Education. Her current work concentrates on fostering and spreading educational innovation through consulting, leadership coaching, grant initiations, online resources and professional networks. She has facilitated workshops and seminars on innovation in part-time Jewish education across the country. Jennifer is also an integral part of Shinui, a national network funded by The Covenant Foundation that works towards sparking and spreading innovation in part-time Jewish education. She lives in New Rochelle with her husband, Rabbi Howard Goldsmith, and their two children Lev and Talia.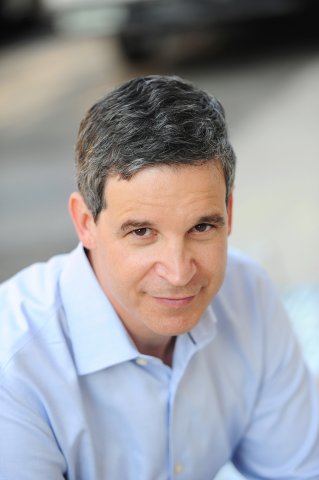 Rabbi Michael Mellen, Executive, Organizational, and Personal Coach, Trainer and Speaker
Michael Mellen works with people in a variety of organizational and life roles. He explores the world and finds power in story, in listening, and in each of our ability to find a path that has the potential to create an even happier, more successful life and world. He likes people and challenge and life. Surprising to him, he was ordained a rabbi in 1998. Michael served as a congregational rabbi and educator at Temple B'nai Shalom in Fairfax Station, Virginia and as Director of the North American Federation of Temple Youth (NFTY), the youth movement of Reform Judaism in North America. With The Jewish Education Project, he provided innovation coaching and consulting to congregations and youth programs. Michael's clients range from independent entrepreneurs and organizational executives to summer camp directors and synagogue boards. He works with teams and individuals in for-profit and not-for- profit settings.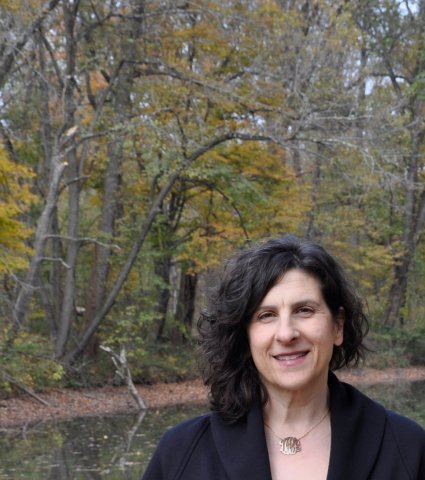 Debra Brosan, MA OD, ICF Certified Coach, CEO gestaltworks, llc 
Debra is dedicated in helping to create effective, healthy congregations through coaching, organizational and leadership development, strategic planning, and training. Her work focuses on applying systems thinking to individual, group and organizational issues. In the whole-systems approach, all organizational work is interrelated. Clients learn to solve their own challenges and become aware of how they impact, whether clergy, professional staff, lay leader or layperson.
In the past, Debra served as the Director of Synagogue and Institutional Change at ACAJE-JOP, Philadelphia, PA.  She directed the Designated School Program, designed and facilitated the Program for Organization Development for the NESS Initiative, Director of both the Catalyst Grant Initiative and Reshet Programs and has worked on projects that encompass change, community, synagogue wide, as well as with congregational schools. Debra has worked with the Jewish Federation of Ottawa, Jewish Federation of Northern New Jersey, Southern New Jersey, Pittsburgh, and New York, as well as, Synagogues across the country, and JTS.