Meet Our New Board Members
August 2022
Say hello to our 5 new board members: David Dabscheck, Michael Foreman, Rosemarie Klipper, Mark Kravitz and Irina Rakhlis!  We are so excited to welcome their diverse perspectives to The Jewish Education Project's growing national board. Read more about them below.  
David Dabscheck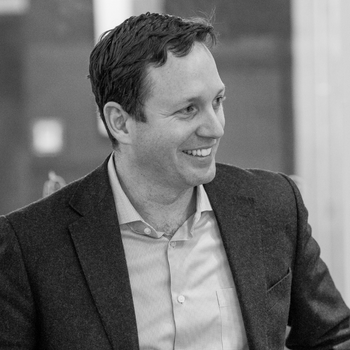 David Dabscheck is a Founder and CEO of GIANT Innovation, where he transforms the way organizations and people think and act to become world-class innovators. As a leading innovation speaker, educator, and author, David loves helping people unleash their full innovative potential. David has worked with a variety of Fortune 500 companies and taught at leading universities, including Citi, Roche, Walmart, Siemens Energy, and Columbia University. He is a board member for several Israeli and New York technology companies, as well as the founder of the Community Security Service (CSS), the preeminent Jewish volunteer security nonprofit organization in the United States. David is a former Australian, now living in New York. 
Michael Foreman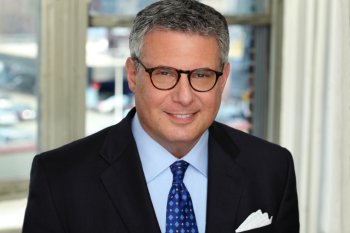 Michael Foreman is a principal of Foreman Advisors LLC, providing senior management and corporate governance expertise to companies and serving on the boards of several privately held US and international companies. Previously, he was an internationally renowned corporate attorney, working on some of the most complex financial restructurings. Michael was a member of the Board of Directors at UJA-Federation of New York from 2014 to 2019, where he served on the Commission of the Jewish People (COJP) Steering Committee and Cabinet, chaired the Jewish Peoplehood in New York committee, and continues his lay leadership work in the Jewish Life Department as a member of UJA's Shared Society Committee. Michael focuses on childhood and pre-teen education issues while serving on the Board of Trustees of Community Synagogue of Rye, where he is executive vice-president, and the Board of Directors of the Moshulu Montefiore Community Center in Bronx, NY, a JCC now serving a predominantly non-Jewish community.
Rosemarie Klipper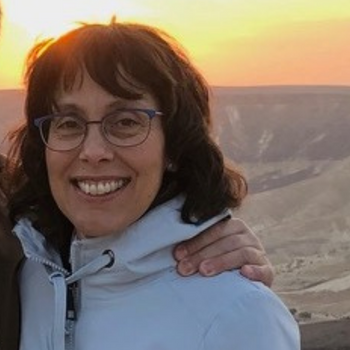 Rosemarie Klipper cares deeply about all facets of Jewish life, and broader communal concerns like literacy, hunger, and mental health. Rosemarie has been actively involved in UJA-Federation of New York's Long Island Division where she currently serves as the Long Island Advisory Chair. She also serves on the Long Island Board of JNF as Chair of Education. Over the years, Rosemarie has been involved with SAJES/The Jewish Education Project, North Shore Child and Family Guidance Center on Long Island, Woodbury Jewish Center in Woodbury, NY, Jewish Community Relations Council on Long Island, Island Harvest, and PJ Library. Rosemarie and her family also made possible the opening of The Steven John Conrad Aquatic Complex at the Henry Kaufmann Campgrounds on Long Island in July 2021 in memory of Rosemarie's brother.
Mark Kravitz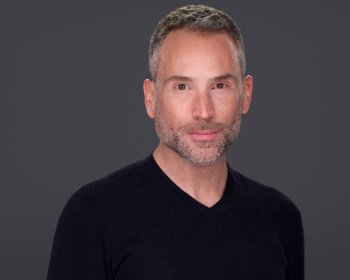 Mark is the President of Jenco Properties, a real estate investment and management firm that owns and manages multifamily properties in South Florida. Mark's extensive leadership includes the boards of the Greater Miami Jewish Federation, the Center for Advancement of Jewish Education (CAJE), the National Young Leadership Cabinet of Jewish Federations of North America, KESHET, and the Miami Coalition of Christians and Jews. Mark is also committed to LGBTQ organizations locally and nationally and is a proud board member of Broward Business for the Arts and a sponsor of the South Florida Symphony. He plays leadership roles at the Miami Jewish Film Festival and The Jewish Volunteer Center, and he is an alumnus of the Wexner Heritage Program. 
Irina Rakhlis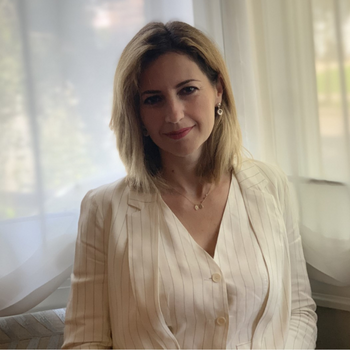 As a co-founder of Jewish Parent Academy (JPA), Irina Rakhlis has bridged her passion and interests in building a strong and empowered Russian-speaking Jewish community through education, community engagement and leadership. Throughout her involvement in various grassroots organizations and projects, Irina has worked to weave a deeper connection between the Russian-speaking Jewish community and the American Jewish communal landscape. While serving on the Board of JPA and Mazel Day School, Irina successfully completed the Council of Jewish Émigré Community Organizations (COJECO) Keystone Fellowship, a program that cultivates distinguished lay leaders committed to shaping the Jewish future. Irina combines her passion for education and shaping the future Jewish leaders in her current professional role as a Director of Tikvah Online Academy at the Tikvah Fund.  Previously she was an investment and corporate banker.
To see a full list of Board Members of The Jewish Education Project click here.