Beyond The Hour of Code: Six Tools for Learning Coding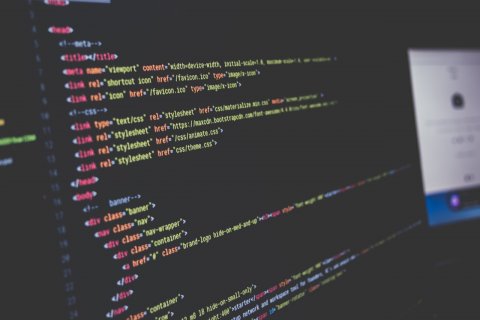 At the beginning of December, in schools across the country, thousands of students and educators started programming during The Hour of Code. Since the first Hour of Code four years ago 659,246,217 people in 180 countries and 45 languages have been introduced to programming in an easily accessible, clear, and fun way.
In a recent blog post, DigitalJLearning's Educational Technology Consultant, Monica Brandwein, suggested an unplugged activity for students of all ages. Monica's activity gave a taste of what the logic of programming looks like and introduced the basics of how computers think and take directions.
Hopefully, you have had a chance to try out some of the ideas in Monica's blog, or even to run a school-wide Hour of Code. Are you wondering what's next? Where can you go in expanding on the ideas you introduced to your students and helping them understand what programming is all about? How can you connect this to other curriculum in science, math, the humanities, and art? Below are some great tools to check out if you'd like to dive further into programming in class, for students of all ages and abilities.
Tatyana Dvorkin is Director, DigitalJLearning, for The Jewish Education Project.