Celebrate the 100th day of school with tech and STEAM activities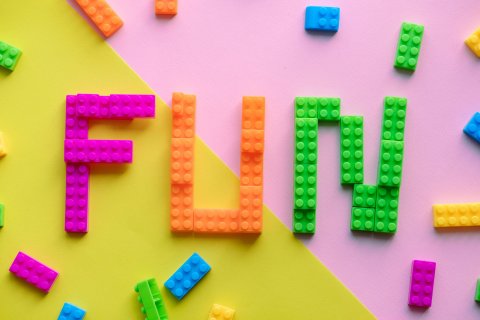 Seven years ago, I began my teaching career as a kindergarten teacher. Every morning we counted the days of school during morning meeting. We were counting until we reached the 100th day of school. When the 100th day of school arrived, I "turned" 100 and walked into my classroom as a centenarian. My students celebrated the day bringing in objects in quantities of 100. Some brought in 100 pennies, while others brought in 100 gumballs, and others brought in 100 pipe cleaners. We spent the day learning about the number 100 and all of the different combinations that make 100. When I moved into the technology and STEAM classroom role, I thought about ways to include the 100th day of school into these curriculum areas. Here are some of the ideas and activities I recommend to celebrate the 100th day of school with technology:
Whether you are a classroom teacher or technology integrator looking to infuse STEAM lessons into your classroom, the 100th day of school is a great way to have your students engaged in many exciting activities. Along with the activities listed above, here are some more resources we suggest as you plan begin to plan your 100th day of school lessons:
Technology Activities:
General Activities:
STEAM Activities:
Happy 100th Day!
Monica Brandwein is the Educational Technology Consultant for DigitalJLearning and The Jewish Education Project.