Curriculum Building Activities with Lego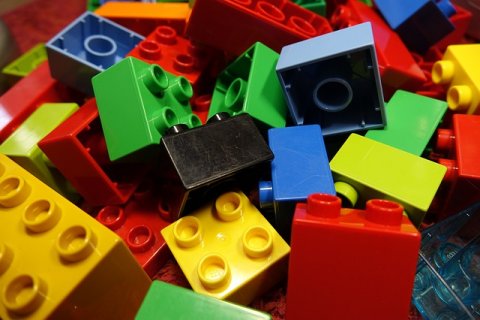 Almost every child around the world is brought up with Lego blocks as part of their childhood. It is something they might play with at home or in their classroom during choice time. My brothers were Lego engineers at a young age. Every birthday and Hanukkah they received some sort of lego box and eventually overtook our basement with thousands of pieces of Lego. They created an entire Lego city which included an airport, car wash, school, roads, and some friendly characters from "Star Wars."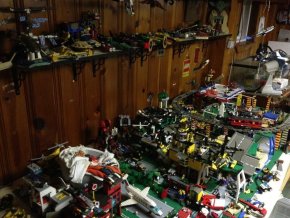 Today you probably find Lego blocks beyond the early childhood classroom. They are now used in makerspaces and STEAM classes from elementary to high school. A few weeks ago we posted a Lego math idea on our Facebook page and watched the post go viral with likes and shares. We realized that resources like this were something educators were interested in and found to be useful. We continued our search for ideas on how to incorporate lego into your classroom. Here are some of the great ideas we found:
Letter Recognition and handwriting:

STEAM Activities:

Coding:

Judaics:
Whether you are exploring your inner engineer or creating a secret algorithm, Lego blocks will have a continued special purpose in your classroom. Let us know how you are using Lego within your curriculum! Happy building!
Monica Brandwein is the Educational Technology Consultant for DigitalJLearning and The Jewish Education Project.