Embracing the Moment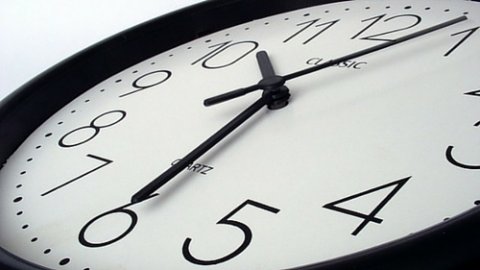 "When I give you my time, I'm giving you a portion of my life…" -Anonymous
It's spring, a time of renewal and reflection. We contemplate where we've been and where we're headed. How was my time spent? Was it spent well?
As a young mother I moved from Virginia to Long Island. I'm afraid to drive over bridges, so my mother came from Ohio to help. I was the co-pilot as she navigated us to our new home. Some years later, my mother again came from Ohio to drive me over a bridge, so I could attend an early childhood conference in Westchester. She dropped everything to help me.  I'm still touched when I think about this gift of her time, and her choice to give it to me.
Often, I face questions of where to give my time, both personally and professionally. I contemplate the right choices to make and if I will regret them. I think back to my mother's choices. She taught me the importance of the moment. She understood my need in that particular moment. I was a priority – I mattered more than anything at that time. She dropped everything and came.
I try to live by this lesson of understanding what's truly needed. It's not easy. I'm busy with life and living. I work full-time and have commitments to community and friends. My children, grandchildren and work all ask for help. Often when I'm asked, my first reaction is, "Oh no! I cannot fit this in with my schedule." Or "I really am not comfortable doing this!"
Then I think. This is the only time that I will be able to – watch my grandchild that day, attend an event at school or join colleagues at a program. I'll never have this particular opportunity, on this exact day, at this very time again. What is important? What matters? If I say no, will I regret that I did not attend, help or go off my schedule?
What is important can sometimes be that very moment. So now I make sure to ask myself if my choice – at that moment – makes a difference and to whom. I live by this. I can't always be available on the spur of the moment, but if it MATTERS on that day, then I'm there, giving a portion of my life.
One in a series from our inaugural Blog B'Omer.
Susan Remick Topek is Associate Director, Early Childhood and Family Engagement at The Jewish Education Project.