Jewish Education Project Staff Energized After Week Of Text Study at Hadar Institute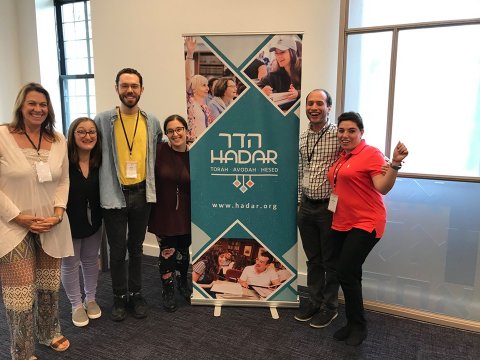 In Jewish education, there is no place quite like the bustling pulse of a Beit Midrash. In June, six members of The Jewish Education Project staff spent the week analyzing and debating Talmud and Torah with text study partners (havruta) from across the Jewish world during the Hadar Institute's Jewish Professionals Institute. It was a week full of learning, reflection, and growth. 
Nabila Levian, Project Manager, Day Schools and Yeshivot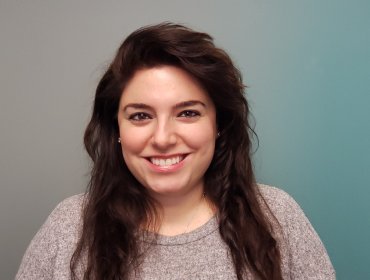 הִנֵּה מַה-טּוֹב, וּמַה-נָּעִים- שֶׁבֶת אַחִים גַּם-יָחַד
Behold, how good and how pleasant it is for brethren to dwell together in unity!
...Unity was the theme of the Hadar Institute for this past week's learning and I've never felt more united with complete strangers who slowly became more like family and friends, all through the process of learning Torah and Talmud together.
Helena Raffel, Administrative Associate, Jewish Education and Engagement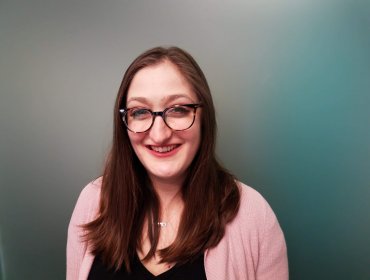 Hadar gave me and my colleagues the opportunity to dive into and explore Jewish texts that many of us hadn't explored before. I also learned many valuable strategies for engagement that I am looking forward to implementing in my work.
                                                                                              
Josh Schwartz, Administrative Associate, Jewish Education and Engagement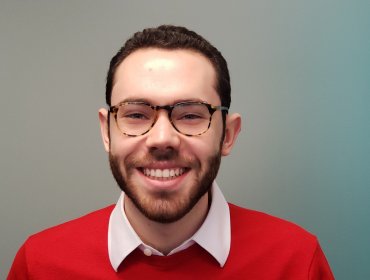 My week of learning at Hadar recalibrated my brain and retaught me how to think. Stepping away from my usual life to ground myself in Jewish texts and learning allowed me to approach my position with fresh eyes and underlined the urgency, weight, and effectiveness of the kaleidoscope of work being done by Jewish professionals.
Keryn Warren,  Marketing and Communications Manager, NY Teen Initiative, Jewish Education and Engagement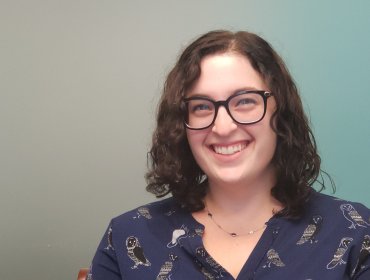 My week at Hadar taught me that no matter your level of knowledge, there is a place that that will nurture a love of Jewish education without making you feel like you are "behind" or "less than" your colleagues.  Hadar gave me the space to indulge in rich text study, listen to engaging lectures, and meet an interesting mix of Jewish professionals that love to learn as much as I do.
Shariee Calderone, Sr. Education Consultant Early Childhood and Family Engagement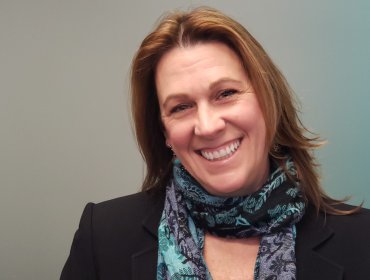 The Hadar JPI study experience was both engaging and challenging. The depth of knowledge the teachers brought, coupled with their desire to help every learner individually, created a generous and supportive environment. The total experience has peaked my interest in similar experiences and I'm looking forward to interesting ways to apply what I've learned and thought about over those intense four days in my personal and professional worlds.
                                                                                            
Gabriel Weinstein, Project Manager, Digital Content and Communications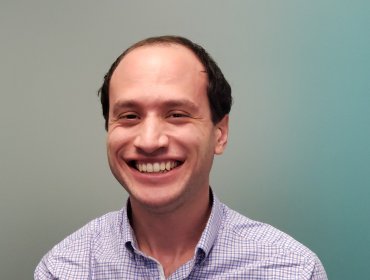 "I left Hadar's Jewish Professionals Institute with a renewed sense of focus and excitement. My week exploring pressing questions through the lens of Talmud was a profound and meaningful intellectual experience."