Opinion: New Mental Health Ed Laws & Funding Demand New Vigor from Day Schools, Community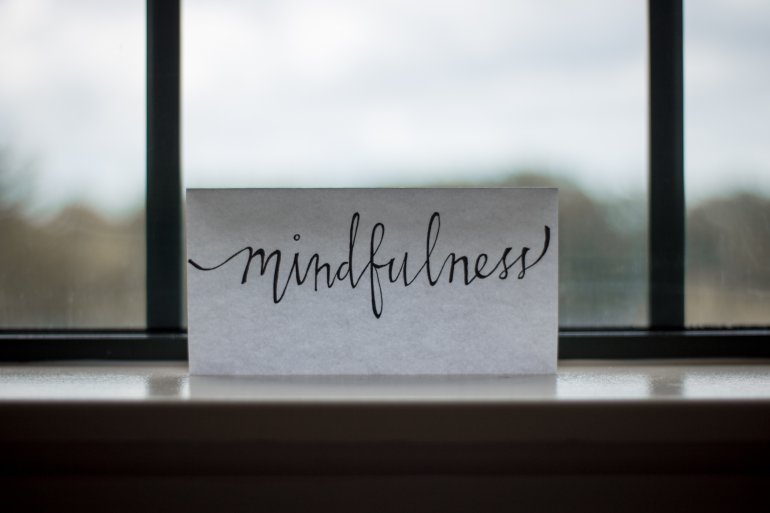 This article first appeared on Page One of Five Towns Jewish Times.

Study after study substantiates that more students than ever are struggling with anxiety, depression, drug addiction, and self-harming and suicidal behaviors. Our community-based social service organizations are helping greater numbers of individuals and families as the needs expand so rapidly. 

At the same time, many students still don't seek or receive the emotional and psychological supports they need until it is too late.

Apart from our ethical and halachic obligations to ensure the well-being of our children new state legal requirements enacted through education policy in New York State mandate that schools teach mental health. Moreover, new federal funding announced for this school year -- up to $4 million for Jewish private schools in New York State -- incentivizes schools to train educators mental health. This is wonderful news for our community, but only if our Jewish Day Schools and yeshivas seize the opportunity to expand their role in the healthy living equation for our youth.

Students need to develop self-awareness and self-management skills essential for success in school and in life. In order for our children to learn these skills effectively, Jewish educators must find novel ways to teach these skills within our existing education programs.