Summer Professional Learning - Where to go?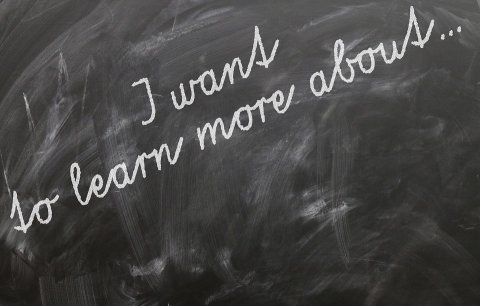 Summer is here! Are you looking to improve your educational technology skills? We've put together a list of conferences, workshops, and online courses worth attending this summer.
June 24-27 in Chicago, Illinois.
Join hundreds of educators, researchers, and designers at this iconic EdTech conference.   
Games For Change (G4C)
June 28-30 in New York City
Join the G4C community to learn about the power of game-based learning.
July 10-12 in Manassas, VA.
This conference includes informal sessions in which attendees share their experience creating or using games in the classroom (and in other fields) and offer tips on how to move game-based education programs ahead.
Learn how to integrate Google Apps into your classroom by attending these two day summits offered all around the country.
The EdTechTeacher Summer Institute
June 18-21 in San Francisco, CA.   
June 25-29 in Boston, MA.
This institute offers 18 workshops related to educational technology, including creative uses of iPads, design thinking, and makerspaces.
Research Experience for Teachers (RET)
July 9-August 17 in New York City.