Thriving: Selected Resources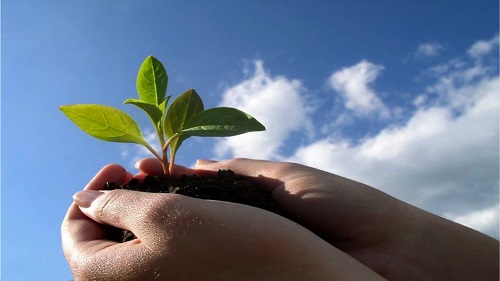 This evergreen resource guide is being built in support of and will grow in response to our work at The Jewish Education Project around Thriving. As one of a number of educational institutions thinking deeply about this potential paradigm shift in how we approach our work, we have responded to many requests about what to read, watch and listen to - and where to start.
These selected resources will continue to be shaped in the months ahead by us and, hopefully, by your submissions and thoughtful responses. We hope you will share your resources with us or other thoughts about this guide by sending them to resourceguides@JewishEdProject.org.  
 
ACCESS AND EXPLOREWe are providing this version as a Google Doc so that educators can add it to their Drive, if they want, or make a copy to work with on their own.