Transforming a School Environment Indoors and Out at Chai Center Preschool
This Site Visit Journal will help you understand one particular community's approach through the eyes of their educational leader. To delve deeper into this innovative approach, be sure to check-out our Resource Guide, linked on the right and at the end of this page.
Chai Center Preschool, Dix Hills, NY
Reggio-inspired School Change
November 2014, Update September 2016
Zoey Saacks, School Director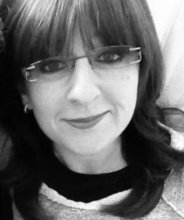 Zoey Saacks is the co-founder of The Chai Center in Dix Hills. She currently serves as the preschool and summer camp director.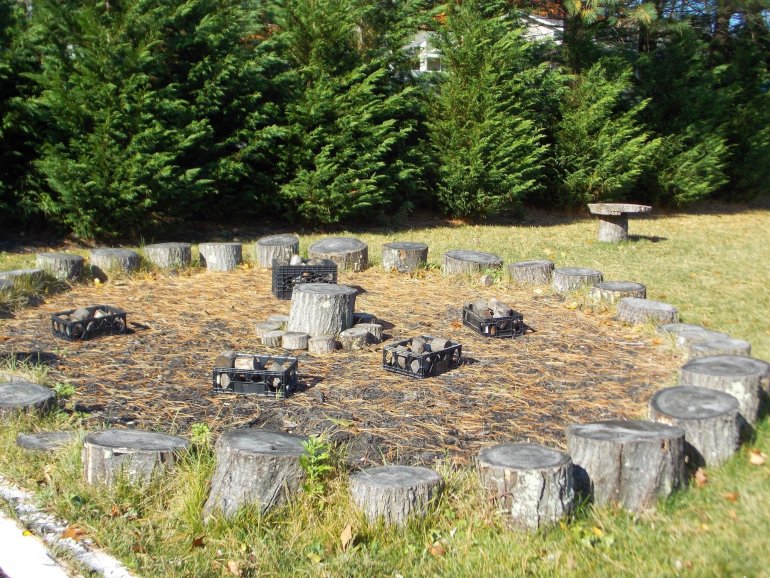 Description of School Change/Innovation:
The Chai Center Preschool is home to the newly built, state-of-the-art indoor environment and outdoor Certified Nature Explore classroom. The school provides for the physical, intellectual and emotional growth of children through a myriad of activities. Children are encouraged to use their senses to explore and use their imaginations to the fullest. Through dramatic play, visual aids, manipulatives and the use of centers within the classroom such as art, blocks, drama and literacy, children gain readiness skills for future learning. The Chai Center Preschool is dedicated to educating children from the broad range of Jewish backgrounds and observances. Children are introduced to basic Jewish values – respect for others, kindness, tzedakah (charity) and practicing mitzvot. These practices are integrated into daily routines and interactive play. This rich and meaningful program provides a healthy mix of structured and free play so children become acquainted with a wide spectrum of mediums to encourage proper growth in cognitive, physical and social areas. The Chai Center Preschool and camp have received national recognition for their Outdoor Nature Classroom. The site boasts a magnificent, newly-constructed preschool space with an indoor play area, as well as an outdoor nature playscape and vegetable garden for active play and exploration.
Participant Quote:
"Everyone who comes on an In-site-ful Journey walks away excited by a new idea to try."
- Laura Reich, Gan Shalom Preschool,
Reconstructionist Synagogue of the North Shore
More about the Chai Center Preschool's Innovation:
For the past two years Zoey has completely transformed the environment for the children, which she shared used to be a "plastic toy haven" both indoors and out. Today, however, all-natural elements and materials take center stage. A myriad of activities which is inspired by the seasons and the community with which the children live provides for the physical, intellectual and emotional growth of children. Children are encouraged to use their senses and to explore and use their imaginations to the fullest through dramatic play, visual aids, manipulatives and the use of centers. But, as Zoey shared with the 15 or so educational professional that visited her center, "it's been a process and we are still in the middle of that process."  
Site Visit artifacts:
Video Clip: Watch Zoey describe where she gets her reggio-inspired materials from and how the environment plays an important role in visually transmitting the values of her school.

Video Clip: Check out this video showcasing the importance of unstructured outdoor play made with the photos and videos captured during the site visit.
 
---

Site Update:
Zoey Saacks hired an Assistant Director for the 2016-2017 school year as she continues to explore her commitment to being a model school innovating around Reggio-inspired environments inside and outside the building. Both environments change as they reflect the interests of the children and contributions from new families joining the school.
 
---

Forward Thinking/Guided Questions:
What design principles make sense for your location and students? Will you have a tall fence or a short fence? Install a water feature or not? Build bridges or barriers between your play areas?

Zoey Saacks visited multiple schools before making key decisions along the way. Where are you going to turn for inspiration and support?
Additional Resources: