Virtual Benefit 2020 | Honorees
BENEFIT HOME | HONOREES | YOUNG PIONEERS | LEADERSHIP | EVENT INFO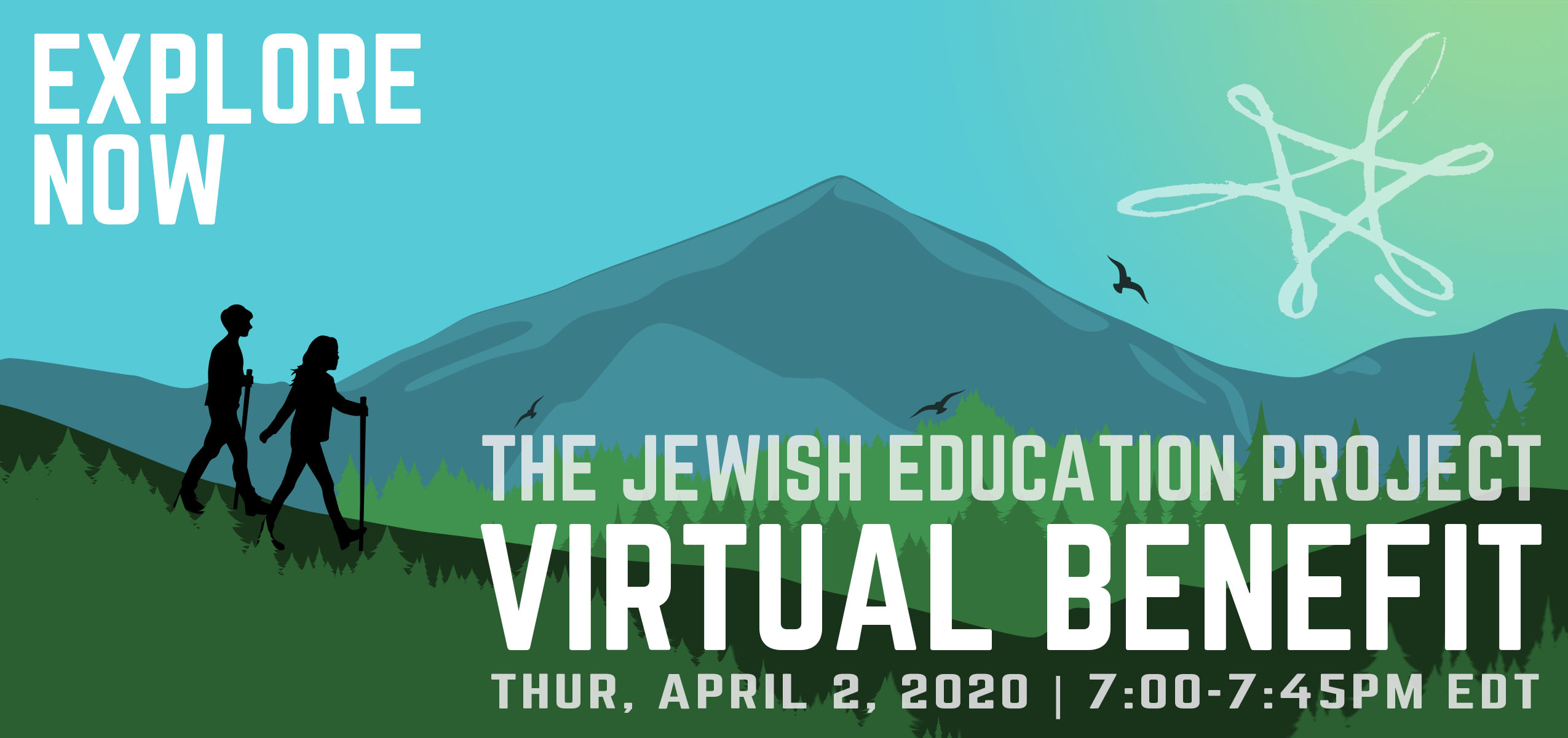 HONORING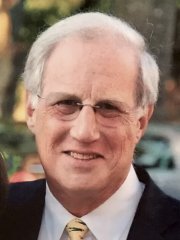 Fred Claar is a retired business owner. Over the years, Fred has served as a board member of The Jewish Education Project, My Jewish Learning, Jewish Student Connection, JESNA, METNY, Areyvut, and as a member of UJA's COJIR (Commission on Jewish Identity and Renewal). For nearly two decades Fred was an active solicitation trainer for both local and national UJA. Around 1980, he created a successful Judaic family program built around the weekly Torah portion for UJA's National Young Leadership Cabinet and was a patron of BJE's "Around the Shabbat Table" from 2003 to 2007. 
As a continuing student, Fred takes Talmud and related courses annually. Currently he sits on the boards of 70FacesMedia and Congregation Sulam Yaakov in Larchmont, NY. Fred has recently taught Jewish issues and texts to high schoolers and frequently teaches about the Holocaust at the Museum of Jewish Heritage of New York City.
With his wife of 56 years, Joyce, they have created a book that easily brings Judaism into family discussions. Their book is titled "Values and Ethics – Torah Topics for Today" and was last republished by Behrman House in 2018. Joyce and Fred live in Westchester near their children and grandchildren.
---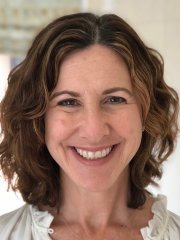 Lois Kohn-Claar started her career in education, first teaching high school Social Studies and then working in educational research and technology. She now devotes herself to Jewish communal service, and serves on the Board of Directors and Executive Committee of The Jewish Education Project. She is past-chair of UJA-Federation Westchester Women's Philanthropy and currently sits on the UJA-Federation New York Women's Executive Committee as well as the Immersive Jewish Experience Committee. She is also a founding member of UJA's Neshamot Women's Impact Philanthropy group.
Lois is a Board member of the Foundation for Jewish Camp and serves as Vice-Chair of the International BBYO Board. She is a Trustee of The Leffell School and sits on the Board of Overseers for the University of Pennsylvania Graduate School of Education.
Lois holds a BA and MS in Education from the University of Pennsylvania. She and her husband, Gary Claar are parents to Lilly, Ben, and Isaac. Lois is also a certified yoga instructor.