WJTLI: The Westchester Jewish Teen Learning Initiative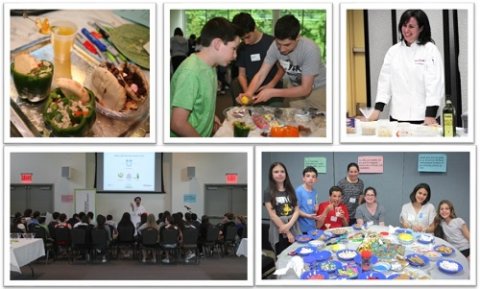 This initiative is based on the commitment to engage more Westchester Jewish teens in more quality Jewish learning experiences.  All synagogues, JCCs and youth organizations in Westchester are invited to join this initiative as a cluster group of 4 – 6 partner sites.  Over the course of the year the cluster group, comprised of a lead professional from each site, will meet five times to participate in collaborative learning around Design Thinking, a creative and solution based approach, to enable them to better conceive of new ways of engaging teens.  All cluster groups will be eligible for funding to implement new ideas for Jewish teen engagement.  For 2016-2017 there are 5 cluster cohorts for a total of 21 partner sites listed below.
2016 - 2017 PARTNER SITES: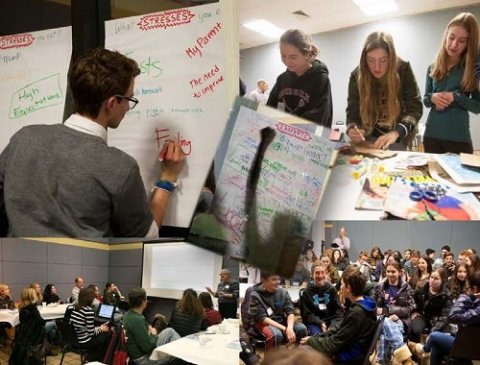 Chavurat Tikvah
Congregation B'nai Yisrael
Larchmont Temple
Pleasantville Community Synagogue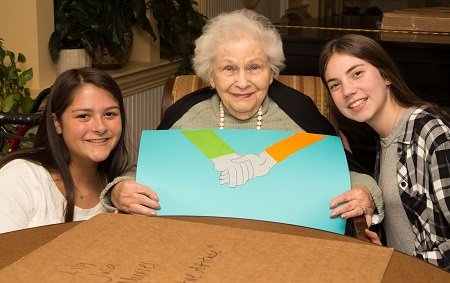 For more information about this initiative, please contact Abby Pitkowsky ,Director, Westchester Region and Israel Education, at apitkowsky@JewishEdProject.org.