Board Reflections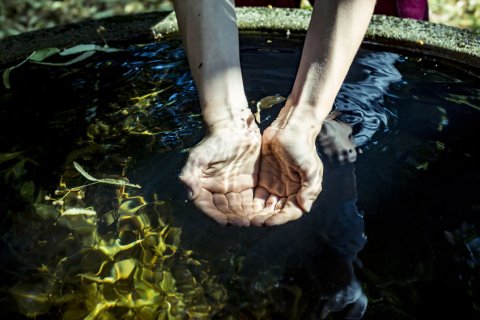 "Who is wise? One who learns from every person... Who is honorable? Those who honor their fellow human beings." - Pirkei Avot
The Jewish Education Project is honored and inspired by the wisdom, leadership and dedication of our Board of Directors. Meet some of our board members and learn about how their diverse Jewish backgrounds led them to The Jewish Education Project.
 
---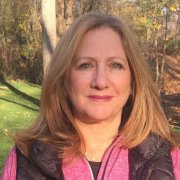 "During these challenging times, I have faith that we will continue to inspire and empower educators to create transformative, relevant Jewish experiences and we will come through with stronger relationships that enable a thriving, robust Jewish community. "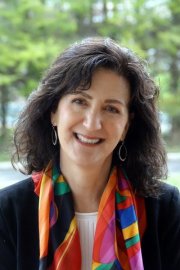 "Jewish education is a critical component of keeping our children in the Tribe. BUT that education has to be engaging and appealing to be successful. It has to change with the times and meet our children where they are."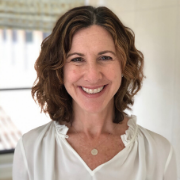 "Above all else, shouldn't Jewish education teach our next generation to understand our rich history and to foster ahavat Yisrael, while respecting our different perspectives?"