2019 Annual Yeshiva Day School Day of Learning
Hebrew Academy of Long Beach (HALB), 523 Church Avenue, Woodmere, New York 11598
THE CULTURE OF LEADERSHIP
EVENT HOME | WORKSHOPS | PRESENTERS
---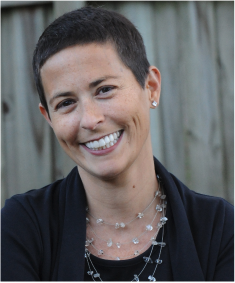 Monday, November 11th l 8:15 AM - 3 PM
Hebrew Academy of Long Beach
523 Church Avenue, Woodmere NY
Leadership is a way of thinking, a way of acting and, most importantly, a way of communicating. -Simon Sinek
Our schools are blessed with leaders who have different roles and responsibilities; we are teachers, administrators, mental health professionals and students. This year, we will use the leadership lens to deepen our leadership skills in the classroom, in conversation, and as we plan.
Join 700 Jewish day school professionals to explore the many ways that understanding ourselves as leaders and powerful agents of change impacts our professional practice and our students' learning.
CTLE credits will be available for participants of the General Studies workshops.
Cost: $25/person
(schools will be billed directly - payment can be made by check or credit card, and is nonrefundable)
Please note that photographs and footage will be taken throughout the 2019 Annual Yeshiva Day School Day of Learning. These will be used by The Jewish Education Project for marketing and publicity.
---
Schedule of the Day: 
8:15- 9:00 am – Registration and Refreshments
9:00 am – 10:15 am – Group A and B (Session I of Concurrent Workshops)
10:30 am – 11:45 am – Group A and B (Session II of Concurrent Workshops)
12:00 pm – 1:15 pm – Group A Keynote/Group B Lunch
1:15 pm – 2:30 pm – Group A Lunch/Group B Keynote 
2:30- 3:00 pm – School Meetings
Questions? Contact Amanda Srere