Embracing Israel in 2020: Crafting Our Learning & Celebrations
Temple EmanuEl, 1 East 65th St, New York, New York 10065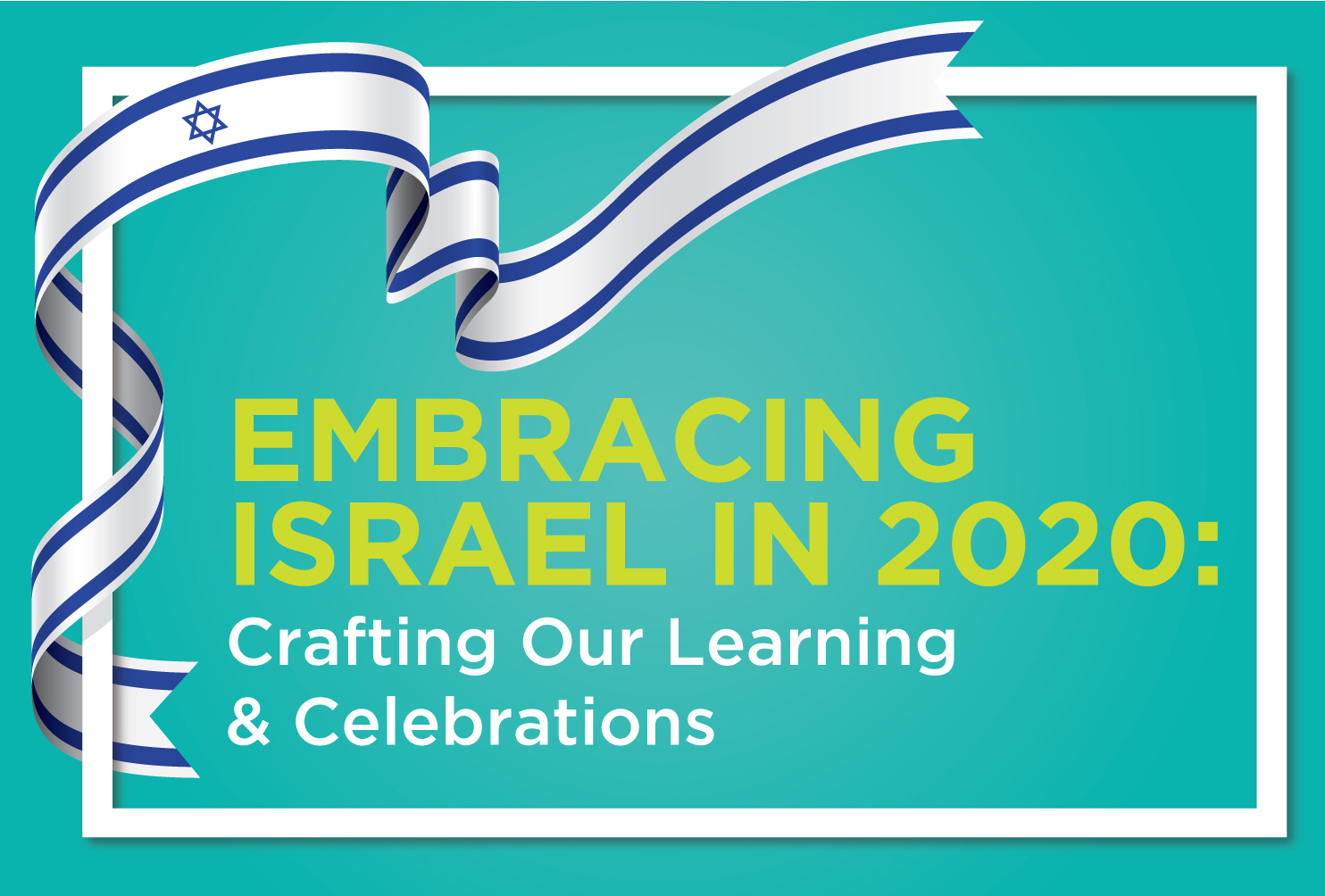 EVENT HOME | WORKSHOPS | PRESENTERS
Get a head start on planning the learning and celebrations for Yom HaAtzma'ut, one of the most vibrant and complex holidays on the Jewish calendar.  Expand your own understanding of wider, diverse Israeli narratives through visual arts, drama, music, poetry and primary sources.  Learn creative and content-rich approaches with expert facilitators and artists.  Leave with ideas for renewing festivities and learning that reflect your community's commitment and approach to Israel education. 
The collaboration with The Jewish Education Project continues as you plan Yom HaAtzma'ut celebrations for your own community.  Participants are exclusively invited to apply for a follow-up opportunity including funding and consultation to help bring plans to reality.  More information will be shared at the program on Feb 27, 2020.
After the conclusion of the workshop, stay for Robbie Gringras' "The Gate". Centered around the automatic iron gate that shuts off (or opens up) the road between the Jewish kibbutz and the next-door Arab village in the Galilee, it's a show about dogmatism, openness, fear, and the gates we have on our hearts.  This is his sixth charming new solo show with a lightness of touch, a thoughtfulness, and a depth of emotion that has been the hallmark of his displays of physical story theater over two decades of international performance. 
Following the performance will be a talk-back with Robbie Gringras sharing insights about the development of this show and exploring educational opportunities. Appropriate for educators, groups of older teens, lay leaders and parents.