Establishing Middle School Systems for an Uncertain September
Online Session, New York, New York 10018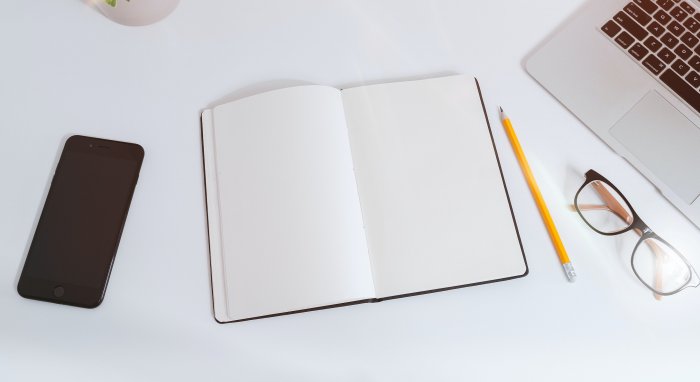 Please note that this workshop will be held virtually.
All workshops have a cost unless otherwise indicated. No one will be turned down due to cost. If you have any issues making full payment or general questions, please email Amanda Srere.

Students and teachers are coming off of one of the most challenging school years in memory. As we transition back into whatever September will look like, it will be even more important for teachers to have systems in place that can empower students to achieve success. This PD workshop is geared towards middle school teachers with a specific focus on how to establish good routines and organizational systems, especially given that many students are dealing with multiple teachers for different subjects for the first time. Practical applications will be explored, including how to help students with note-taking, systems for organizing information, and how to establish good parent communication. The workshop will include both direct and interactive instruction, and will give participants an opportunity to collaborate and plan for their first few weeks of school.

This workshop will be offered on August 18th from 10:00 AM- 12:00 PM. There will be opportunities for optional follow-up sessions in the Winter and Spring of 2021.

This workshop is open to teachers in New York City only, as it is funded by Title IIA. Administrators, paraprofessionals, and P3 providers welcome. 

Presenter: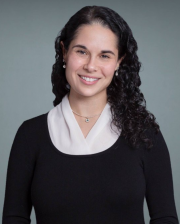 Dr. Elana G. Spira: Dr. Spira is a licensed clinical psychologist and Clinical Assistant Professor of Child and Adolescent Psychiatry at the Child Study Center of Hassenfeld Children's Hospital at New York University (NYU) Langone Health. She is coauthor of Organizational Skills Training for Children with ADHD: An Empirically Supported Treatment (for mental health professionals) and The Organized Child: An Effective Program to Maximize Your Kid's Potential—in School and in Life (for parents), and participated in developing and testing the Organizational Skills Training program. In addition, she is Director of Research and Evaluation at Westchester Jewish Community Services, a leading social service agency in Westchester County, New York.