Google Classroom Coaching with Hindi
Online, , New York, New York 10018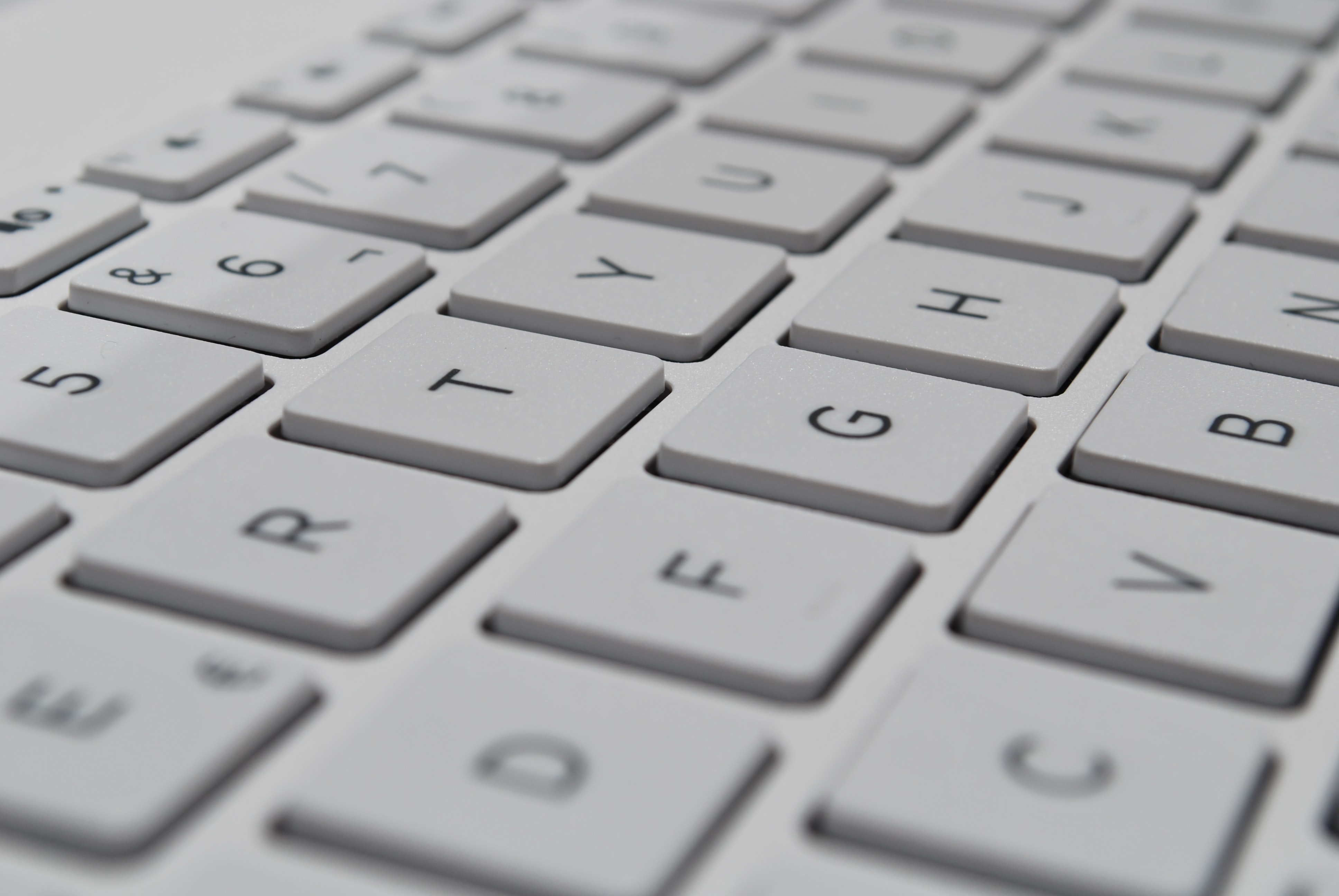 COACHING SESSIONS WILL RESUME APRIL 20TH.
Join Hindi for individually tailored and virtual one-on-one coaching through Google Classroom. This is for New York City non-public school teachers and administrators at day schools and yeshivas (both General Studies and Judaic Studies).
Coaching sessions are 1 hour. Participants who register will receive a follow-up email to select a session time. Teachers have a choice of signing up for one of the following:
Beginner in Google Classroom
Creating and Joining a class, Posting videos, links, and files, Differentiating, Scheduling Assignments and adding point value.
Using Google Question as a Springboard for discussion, or as an exit ticket.
Inviting People, Teachers, and emailing students.
Copying your class for next time!
Intermediate in Google Classroom (choose a few of the following)
Collaboration on Docs, Slides,
Google Sites
Google Forms
Padlets

Please note that participants must sign up with a gmail account.

About Hindi Gersten:
Hindi Gersten has been an NYCDOE teacher for almost 25 years. She is a Google Certified Educator, and is currently among the first cohort of Ed-Tech Mentors in the Department of Education. The Ed-Tech Mentors' mission is to coach college students and colleagues city-wide on how Google Tools can engage and motivate students and transform learning. Hindi currently holds Certification as a Google Educator. She lives in Far Rockaway with her husband, is a mother of six children, and a grandmother. Hindi looks forward to coaching more teachers on how to infuse Google Tools in their classrooms!