Jewish Futures Conference 2017
NYU Kimmel Center, 60 Washington Square Park South, New York, New York 10012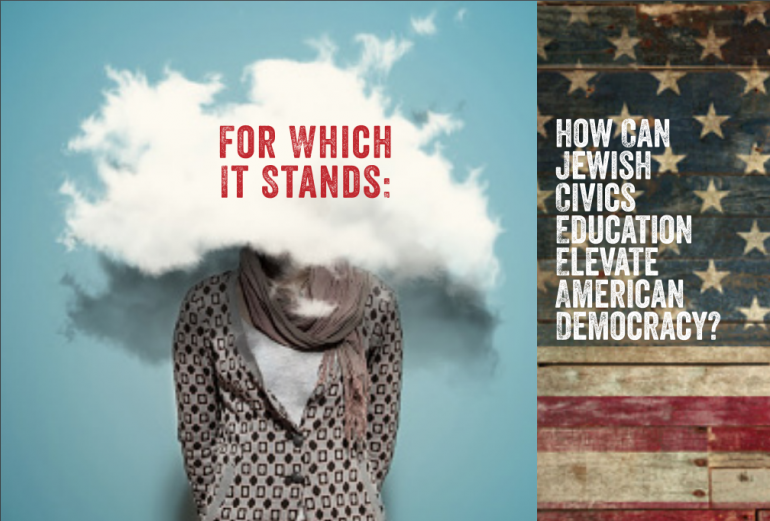 View our Conference Resources and Recordings

Presented by The Jewish Education Project and Lippman Kanfer Foundation for Living Torah. Featuring a tribute to Dr. Jonathan Woocher z"l, a leading voice of Jewish Futures Conferences.
Joel Westheimer, Ph.D., Dr. Tamara Tweel, Clint Smith, and Dr. Elana Stein Hain, will discuss the role Jewish education can play in creating better American citizens. Additional presenters include Sheila Katz, Peter Nelson, Beth Cooper Benjamin with Sonia Alexander, Josh Nelson, and Matt Bar accompanied by Anat Hochberg and Eliana Light.
Despite claims to the contrary, what has made America great are our commitment to civil and human rights, the rule of law, freedom of expression, and the separation of church and state; our robust civil society; and our embrace of openness, tolerance, and civility in public discourse.

These civic values, essential elements of American democracy, provide a framework within which American Judaism has not only been able to flourish, but has also come to contribute in significant and impactful ways to ensuring that these values thrive.

Today, relevant Jewish education must change its orientation from solely asking whether it is good for the Jews, to one which demands of itself outcomes that will enhance the learner's capacity to be an active and productive member of the community in which they live.

This is what we are framing as a commitment to Jewish Civics Education and we believe that Jewish wisdom, tradition, and values, can contribute to enhancing the broader societies in which we live.
About our Presenters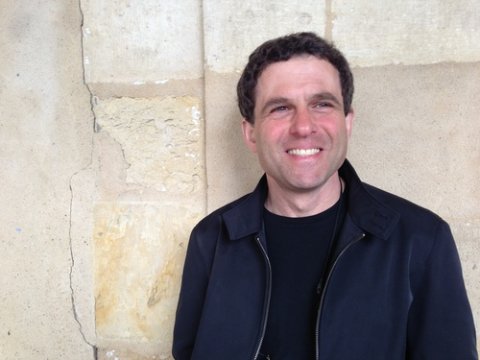 Joel Westheimer, Ph.D., is University Research Chair in Democracy and Education at the University of Ottawa. He is also the education columnist for CBC Radio's Ottawa Morning and Ontario Today shows. He began his career teaching in the New York City Public School system before obtaining a Ph.D. from Stanford University. Westheimer's award-winning books include Pledging Allegiance: The Politics of Patriotism in America's Schools (foreword by the late Howard Zinn) and Among School Teachers: Community, Autonomy and Ideology in Teachers' Work. His newest critically acclaimed book is What Kind of Citizen? Educating Our Children for the Common Good (Teachers College Press, 2015).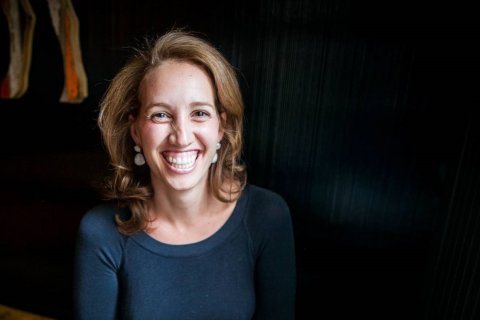 Dr. Tamara Mann Tweel is the Director of Strategic Development for the Hillel Office of Innovation (OOI) as well as a professor and scholar of civics and social welfare. Dr. Tweel has devoted her professional life to educating students, faith leaders, and politicians on the history and value of American religious and secular civil society. Dr. Tweel began her career building broad-based interfaith coalitions after September 11th at the Interfaith Center of NY. Before joining OOI, Dr. Tweel worked as the Associate Director of the Freedom and Citizenship Program at Columbia University, where she taught courses in the Great Books, the history and ethics of philanthropy, aging, and intellectual history. There is little she loves more than spending time with students and a text. Dr. Tweel received a master's degree in theological studies from the Harvard Divinity School and a doctorate in history from Columbia University. In 2009, she received the K. Patricia Cross Future Leaders Award from the Association of American Colleges and Universities. Her work has been published in numerous academic and popular journals, magazines, and newspapers, including the Washington Post, The Forward, The Harvard Divinity Bulletin, Inside Higher Ed, and The Huffington Post.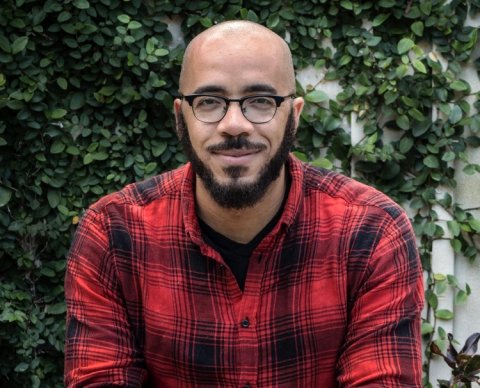 Clint Smith is a writer, teacher, and Ph.D. Candidate at Harvard University. He is a 2014 National Poetry Slam champion, a 2017 recipient of the Jerome J. Shestack Prize from the American Poetry Review, and has received fellowships from Cave Canem and the National Science Foundation. His writing has appeared in The New Yorker, The Atlantic, The Guardian, and The New Republic and he has delivered two popular TED Talks, The Danger of Silence & How to Raise a Black Son in America. His debut collection of poems, Counting Descent, was published in 2016 by Write Bloody Publishing. It won the 2017 Literary Award for Best Poetry Book from the Black Caucus of the American Library Association and was a finalist for an NAACP Image Award.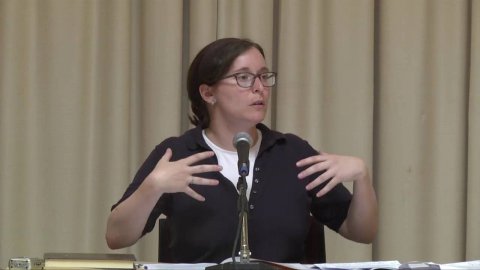 Dr. Elana Stein Hain is the Director of Leadership Education at the Shalom Hartman Institute of North America, where she serves as a lead faculty member and oversees the content of the Institute's lay and professional leadership programs. A widely well-regarded teacher and scholar, Elana earned her doctorate in Religion from Columbia University and is a graduate of the Yeshiva University Graduate Program in Advanced Talmudic Studies and the Cardozo Interdisciplinary Fellowship in Jewish Law and Legal Theory. Elana has taught across the country and in Israel, including as a member of Wexner Institute faculty. Elana previously served as clergy member at Lincoln Square Synagogue and The Jewish Center, both in New York, as well as adjunct faculty at NYU. She is a board member of Sefaria: A Living Library of Jewish Texts, co-founded the Orthodox Leadership Project (OLP) to support female leaders working in the Orthodox Jewish community and was recognized by The Jewish Week in its inaugural "36 Under 36" as an emerging Jewish leader.