Online Webinar, New York, New York 10018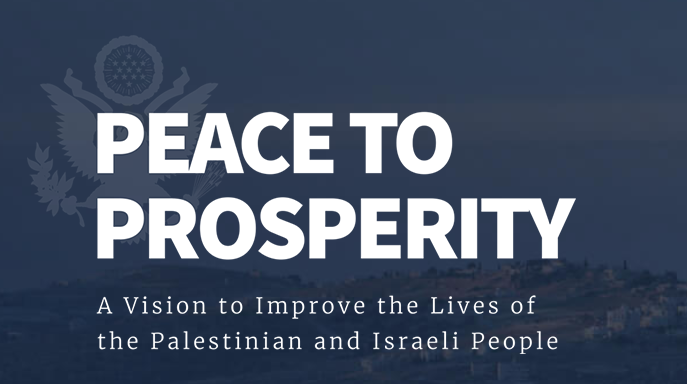 The US "Peace to Prosperity" plan is a big deal. Let's unpack it together, get some clarity for ourselves and walk away with possibilities for our teaching. Join Dr. Sara Hirschhorn of Northwestern University, an expert on Diaspora-Israel relations, the Arab-Israeli conflict, and Israeli ultra-nationalist movement, and Dr. Noam Weissman, Senior VP at OpenDor Media (formerly Jerusalem U), to explore the ins and outs of the US proposed peace plan and explore practical implications in our Jewish education settings. 

The webinar is free. Registration is required. The link will be sent upon registration.
 
About Dr. Sara Hirschhorn: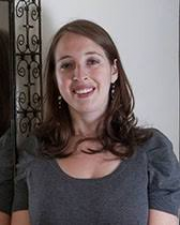 Dr. Sara Yael Hirschhorn teaches Israel Studies at Northwestern University and is a frequent public speaker, writer, media commentator, and foreign policy consultant on Israel/Jewish Affairs. Her expertise focuses on Diaspora-Israel relations, the Arab-Israeli conflict, and the Israeli ultra-nationalist movement. Her first book, City on a Hilltop: American Jews and the Israeli Settler Movement (Harvard, 2017) was the winner of the 2018 Sami Rohr Prize in Jewish Literature Choice Award. Dr. Hirschhorn also taught at the University of Oxford (2013-2018) and was a postdoctoral fellow in Israel Studies at Brandeis University (2012-2013). She is a graduate of Yale University (B.A.) and the University of Chicago (M.A., Ph.D.) and the recipient of numerous grants and fellowships. She is currently working on a new book about American Zionism since the Six Day War. 

About Dr. Noam Weissman: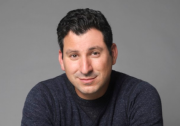 Dr. Noam Weissman is the Senior VP of Education at OpenDor Media, a leading global media company bringing Jewish ideas, values, and stories to life through quality filmmaking and delivering them to a global audience of millions. He is also the Founder and Director of LaHaV, a spiraled curriculum and pedagogically advanced approach to Jewish education that enables teachers to collaborate across different disciplines and empowers students to find meaning in their Jewish learning. Prior to OpenDorMedia, Noam served as Principal of Shalhevet High School in Los Angeles. He earned his BA in History from Yeshiva University and an MA in Jewish Education from the Azrieli Graduate School, where he was a Legacy Heritage Fellow. Noam earned a doctorate in educational psychology from the University of Southern California. His dissertation, entitled "Approaching Israel Education," argues for a new vision in learning about the modern State of Israel, focusing on Zionist identity development, narrative formation, and the ability to have a mature and loving relationship with Israel without sacrificing empathy.