Webinar - Supporting Socialization and Parents During a Time of Isolation
Online Webinar, NY, New York 10018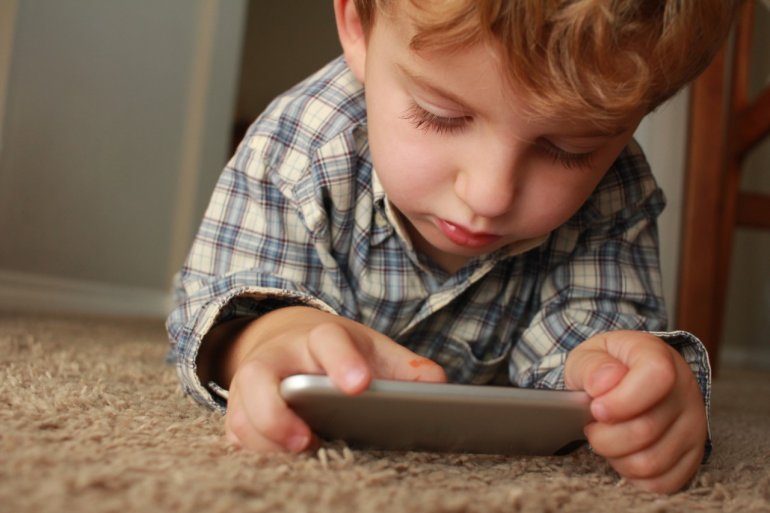 As schools close and workplaces go remote to prevent the spread of the coronavirus, adults are quickly adapting to keep children healthy and occupied. Many are wondering how to keep their children learning and building appropriate social connections during this time of physical distancing. This webinar, led by Dr. Rachel Busman and Dr. Stephanie Lee from the Child Mind Institute, will provide information about social development in kids ages 0-5 and strategies to address socialization, social development, and isolation during coronavirus. Drs. Busman and Lee will offer recommendations for how to discuss the coronavirus - and related anxiety - with kids and families. 
---
PRESENTERS: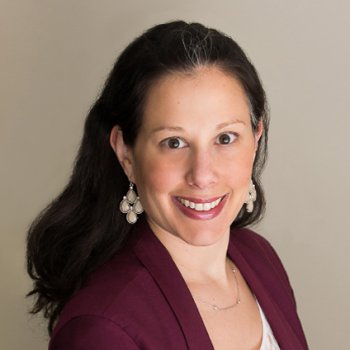 Rachel Busman, PsyD, ABPP is the Senior Director of the Anxiety Disorders Center and Director of the Selective Mutism Service at the Child Mind Institute. She leads a team of clinicians providing evaluation and innovative treatment to children with selective mutism. Dr. Busman is President of the Selective Mutism Association, the nation's largest network of professionals, families, and individuals with selective mutism.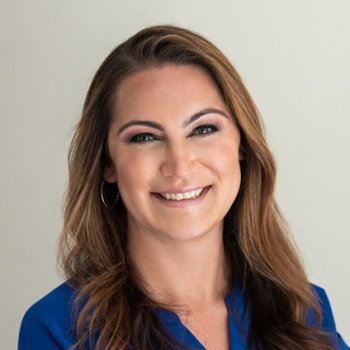 Stephanie A. Lee, PsyD, is the Interim Senior Director of the Autism Center and the Senior Director of the ADHD and Behavior Disorders Center at the Child Mind Institute. She has extensive experience working with children, adolescents and young adults across home, school and community settings. Dr. Lee specializes in working with individuals with autism spectrum disorder, developmental disabilities and related behavioral difficulties as well as caregivers struggling to manage problem behaviors.
ABOUT THE CHILD MIND INSTITUTE
The Child Mind Institute is an independent, national nonprofit dedicated to transforming the lives of children and families struggling with mental health and learning disorders. Our teams work every day to deliver the highest standards of care, advance the science of the developing brain and empower parents, professionals and policymakers to support children when and where they need it most.