Webinar: Zoom's Interactive Tools, Introduction Part 2
Online Webinar, , New York, New York 10018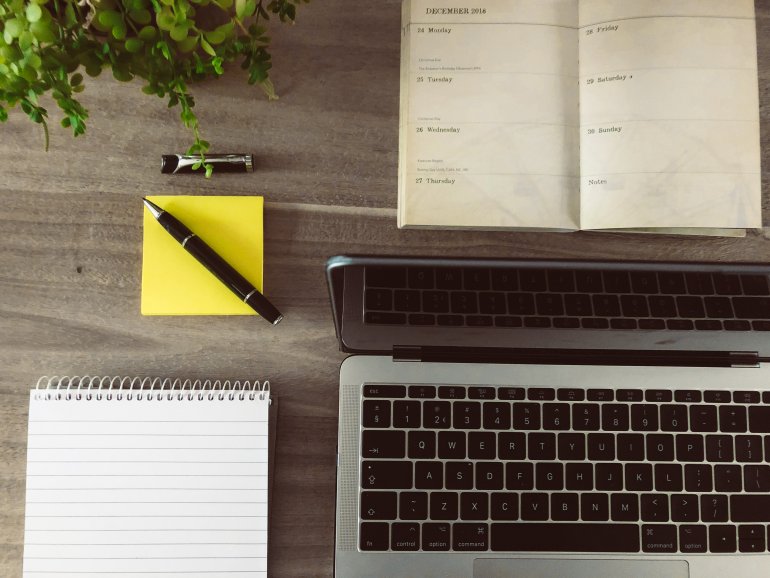 You've been on Zoom calls… now you need to run your own? Or, teach other people how to do it?!?
Join us in the Zoom sandbox to explore the interactive tools that engage learners and make the most of synchronous online learning.
Learn about and practice using the following tools:
whiteboard
breakout rooms
polls
We will also supply you with helpful Zoom links to access live webinars and targeted pre-recorded video tutorials.