The Why and How of Thriving in Jewish Education
Glen Cove Mansion Hotel and Conference Center
200 Dosoris Lane,
Glen Cove, NY 11542
United States
A Two-day Retreat for Jewish Educators

RETREAT INFO & REGISTRATION | PRESENTERS | SCHOLARSHIPS
Double Occupancy Fee: $350
Single Occupancy Fee: $550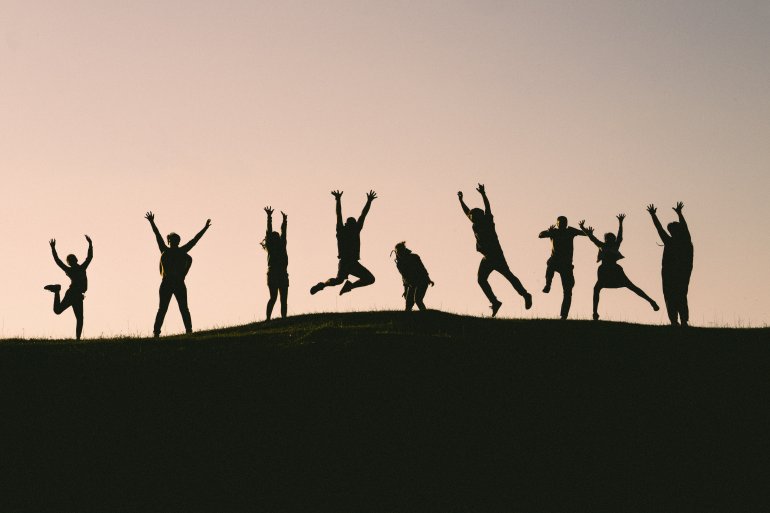 "Positive Psychology offers a scientific why behind Jewish practices. In today's world, people are hungry to understand how their mind and body works. They want to know that the practices they take on will lead to a life well lived. Positive Psychology offers us practical and proven tools for increasing well-being, resilience and productivity. Many Jewish practices have proven mechanisms behind them. Understanding positive Psychology gives educators the capacity to translate the practices in a way that helps people understand why they are with following, upholding and championing. Learn the science of well-being, resilience and thriving to empower and inspire the people you lead and serve." - Emiliya Zhivotovskaya, presenter 
Learn from experts about using theories of thriving in Jewish educational settings and gain practical and adaptable techniques. Explore thriving through the lenses of Jewish thought, Positive Psychology, and Mussar. Participate in powerful learning experiences crafted and presented by celebrated experiential Jewish educators in music, meditation, and outdoor education. Each day will feature time to apply and adapt those experiences to your sites in a supportive environment with like-minded peers. Become a part of this exciting cohort of educators to continue the conversation and share successes and challenges throughout the coming years! Participants of this extraordinary experience will take home tools to help transform your settings and promote a sense of well-being in yourself, your team and your constituents.
Speakers and Presenters Include: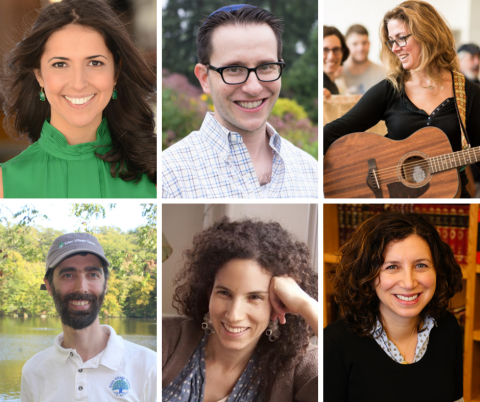 Emilya Zhivotovskaya, The Flourishing Center
Sam Feinsmith, Institute for Jewish Spirituality
Naomi Less, Lab/Shul
Yoni Stadlin, Eden Village Camp
Mollie Andron, Amplifier
Rabba Wendy Amsellem, Yeshivat Maharat and Pardes
Please save the date or register below. Program schedule will be added to our website in the weeks to come.
This is a residential retreat. There is no commuter rate. One of the conference's goals is to create a cohort of learners that will be emotionally and physically present throughout the entire experience. This will facilitate continued growth after the conference and opportunities for future connection between professionals. Experiential components will begin the evening of May 28 and continue May 29 beginning at 8 a.m. and conclude at 9:30 p.m. On May 30, the day will run from 8 a.m.- 4 p.m. Registration includes a room for two nights (5/28 and 5/29), all meals, and the retreat. Kosher dietary laws will be observed.
---

Questions? Contact Rabbi Jennifer Goldsmith.